NASCAR, USGA, NHL – Getting to Yes on Innovation
Overcoming objections to get team buy-in on modern in-venue sponsorship activation.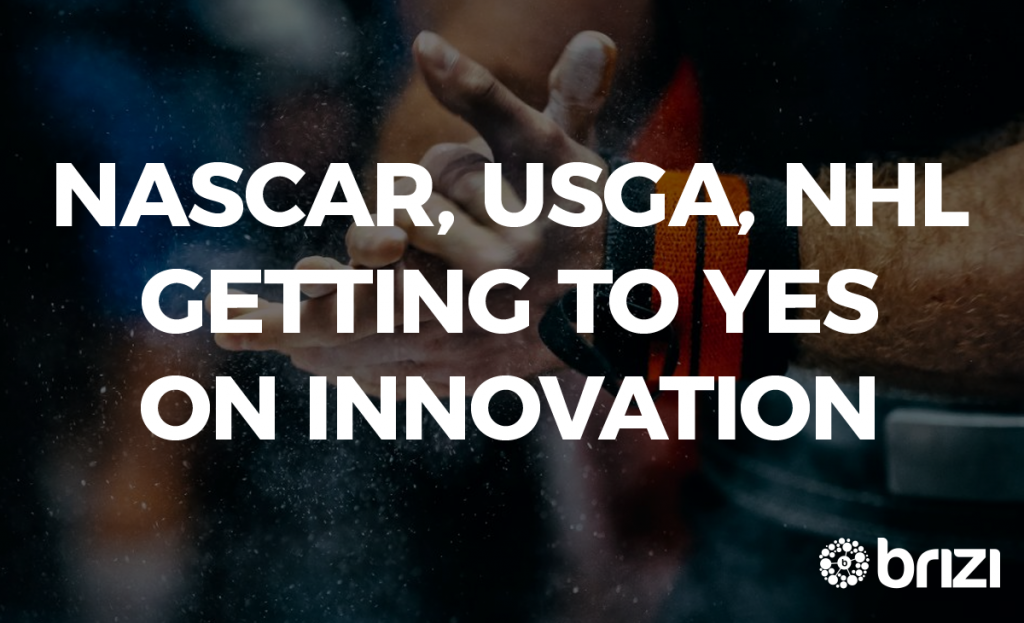 What does a large audit and tax group, a sponsorship representation entity, NASCAR, USGA and NHL all have in common? It's a simple answer. All of them are recognizing the role new technologies play to enhance the fan experience. For them it leads to expanded opportunities and successful collaborative results in their sports partnerships.
Often the biggest obstacle to bringing something new to your venue is getting buy-in within your organization. You might be envisioning all sorts of objections and naysaying from the tandem of Gloomy Gus & Gail within your team (doesn't every organization have them?), it becomes a harder ask when real costs are involved, time too. There are a growing number of digital and data driven fan experience options, and maybe there's one you've got your eye on. Let's skillfully develop a game plan to get your entire organization on board!
What's in it for me?
You may not hear it out loud, but you know it's coming from every level in your organization, be it your fellow sponsorship seekers, your marketing team, or those involved in actual game operations. Let's break it down.
A. Sponsorship/Media Rights – A unique sponsorship activation can assist you in keeping a large sponsor approaching the end of an agreement, it may also be the boost you need, a new type of inventory to go after new or stale prospects.

In May of last year, Deloitte, the champion of the audit/tax & advisory world, and the United States Golf Association (USGA) announced the first-ever multiyear professional services sponsorship alliance. Why? As the sponsorship/partnership was up for renewal, he's what they had to say:
"By leveraging the power of data, we are building new ways for golfers and the golf industry to connect and learn, and the investment we are making in technology now should help empower the game long into the future. Our work with Deloitte continues to show us the many possibilities that lie ahead." Mike Davis, CEO of the USGA.

"…Deloitte not only wants to help the USGA grow the game, but increase engagement and inclusion by helping the modern golfer better connect to the game leveraging digital technology." said Cathy Engelbert, CEO of Deloitte.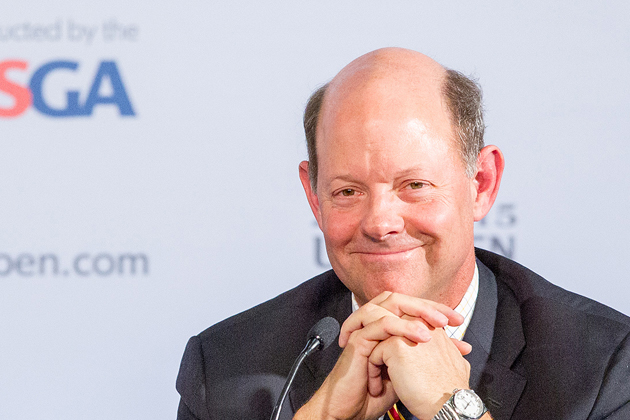 The USGA took the step to invest in technology, better yet, they did it with their partner along for the ride. When there is an investment like this, with a focus on the future, let alone renewal, there is room for even the value of the rights fees to increase year to year.
B. Marketing – Any good sports marketer will recognize the importance of an impactful auxiliary experience at the venue, and if the goal is to drive ticket sales, anything that improves the fan experience is worth paying for, they may even commit their own budget to the activation. A recent Deloitte study on fan satisfaction reinforces this as well. It showed that when talking about ticket sales:
"… fans put nearly 20 percent greater relative importance on being 'delighted' in the stadium before, during, and after the race through tailored and unique experiences, and other entertainment options." (using NASCAR as the example) (Deloitte Study)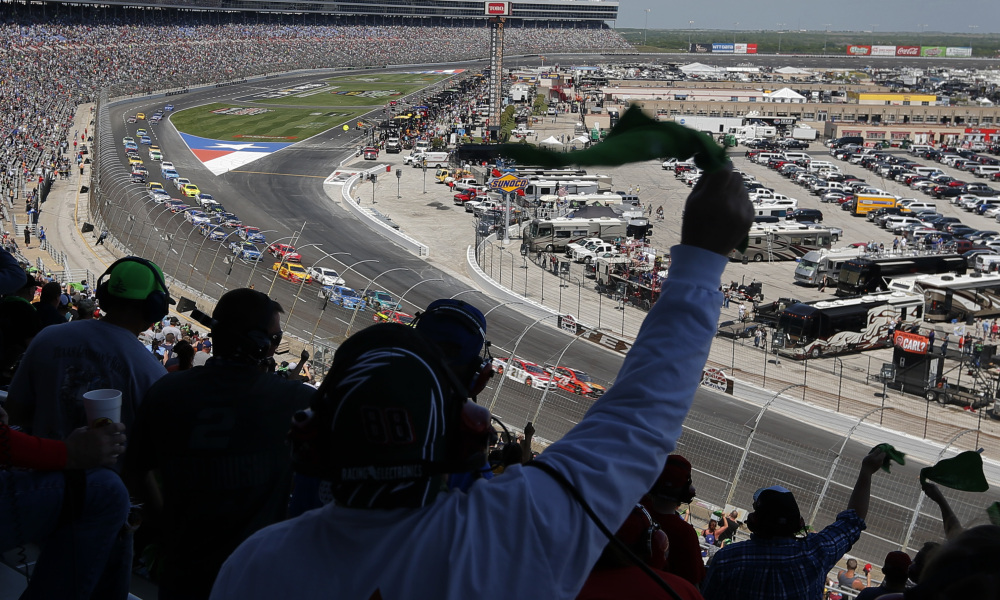 Another big boon for marketing, and your organization in general, is increased social buzz. As we discussed in the last article, any modern sponsorship activation will almost certainly have a compelling social sharing component built into it, and compelling digital content is something highly valued by both sponsors and by your marketers. Here's what Scotiabank had to say about the NHL:
"It's clear why sponsors choose the NHL as a business partner. They point to the unmatched passion and loyalty of fans for their favorite team, as well as the league, and the effective marketing platform this provides. The NHL is committed to generating exciting digital content, collecting statistical data for fans to analyze and offering unique content on its social media platforms to enhance the overall fan experience – making the league an important target for any company's marketing and sponsorship team." (Scotia Bank)
C. Game Operations– The benefit of modern activation, is that it's often powered by scalable technology. This reduces the deployment requirement from your game operations team. Technology companies are focused on offering flexible, turnkey solutions, it ultimately might mean a one-and-done setup, freeing up game operations to focus on other more critical areas more core to each event.
Tigris, a marketing agency working with sports sponsors like CenturyLink and Ricoh, boasts gains made in using technology to streamline client sports sponsorships, and providing flexibility:
"…we are spending less time on a previously manual process… it's just how the sponsorship industry has been evolving," said Kelly Baird, VP of Operations & Client Services at Tigris. "Specifically on behalf of the client… to provide them a turnkey solution and a platform that they can use for all their different sponsorships…" (FSO)
How do we justify costs?
What if the activation is everything you want, but it comes with an eye-watering price tag? To even read this question may cause your face to wince, or you might shake your head followed by a 'we can't pay for it unless a sponsor is already attached'. Let's take a shot at those 'what ifs'.
A. The low hanging fruit, budgeting – In other words: Is there another payment option other than 'up front' payment? What elements of the activation are most important to you (and your sponsors)? Companies that deliver these new experiences want you to use their products, and they are going to work with you to fit your budget. This might mean being more selective with features you (or your sponsor) might be willing to pay for, and spreading out the cost across a longer time period, or tying it to performance.
B. Turn doubters into supporters – As mentioned earlier, nothing is siloed anymore, everyone in your organization benefits from a better fan experience. Not every dollar invested benefits just your sponsor. Can you get marketing to commit to some of the budget up front? Does it save time for game ops? There are opportunities in all corners of your business.
C. Do the math – This might seem obvious, but often, what you pay is worth every penny, you just need to show it to your team. Pull up case studies, talk to peers in the industry, and ask for data from your vendors to show how the activation delivers against your, your sponsor's, and your organization's objectives.
Getting the Yes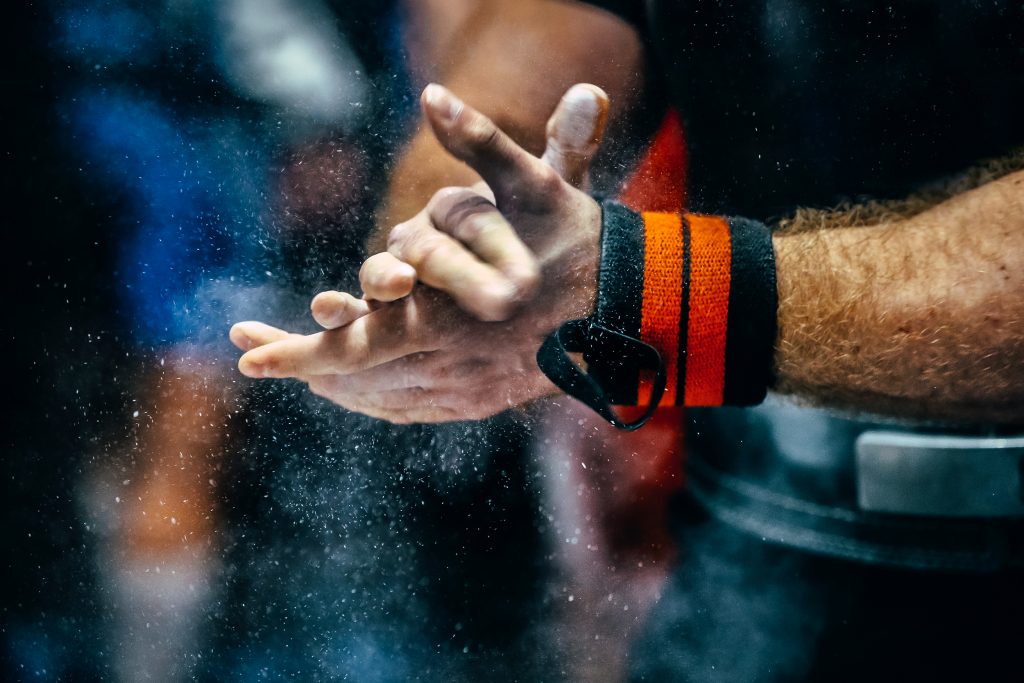 Leverage the people that bring you the technology to help you tell the story, they want you to succeed as much as you do. What's key is that the technology is flexible enough for you to adapt it to any potential sponsor. If it delivers scale without sacrificing quality of engagement, it'll be a no brainer to sponsors if you back it up with data.
"We think about innovation in terms of incremental fan happiness. If fans are happy, they come back and spend more, and they have a better impression of the brands that helped deliver those experiences. It also makes every level of a sports org look good. That's something anyone can get behind." Evan Pancer, Sports Partnerships, Brizi
This is an opportunity. Taking risks to bring something new to your sponsors will pay off in the end. They will authentically respond when they see that you are trying new things. If you don't invest today, don't break the old sponsorship molds, sponsors will seek to innovate themselves.
You're the expert, lead the way.