Capturing moments worth remembering.
Capturing moments worth remembering.
Brizi is a venture-backed tech company based in Toronto and Boston. We're on a mission to re-imagine the "group photo" experience. Gone are the days of carrying around a tripod or selfie stick; we help our customers and users tell better stories around meaningful moments.

We let anyone tap into nearby cameras to capture group memories at iconic places, as if users were controlling their own native camera app, except now from a perfectly positioned vantage point. Today, you can find Brizi at well-known sports venues and cultural landmarks across 4 continents.
Brizi is a venture-backed tech company based in Toronto, Canada. We pioneered audience-controlled camera experiences, we're on a mission to help our partners and our users create and share their most exciting moments through innovative fan engagement experiences.

More than just a camera software company, our digital tools help venues, sponsors and properties reinvent their guest experiences through interactive content, analytics, and brand-building fan engagement. Brizi has been adopted by major sports and entertainment properties in 10 countries, including the NBA, NHL, Grand Slam Tennis, Special Olympics, and more.


We work with innovative sports and entertainment organizations, across 4 continents.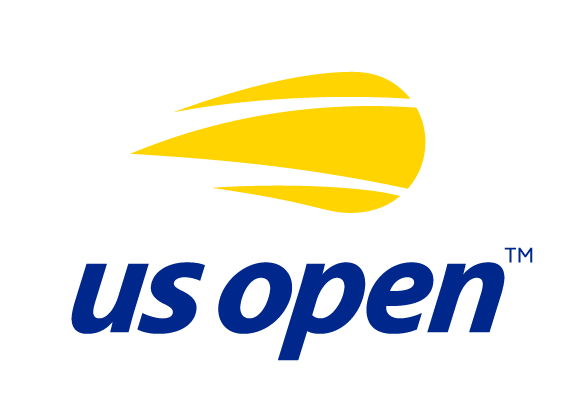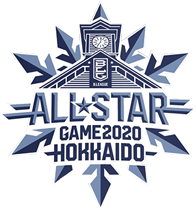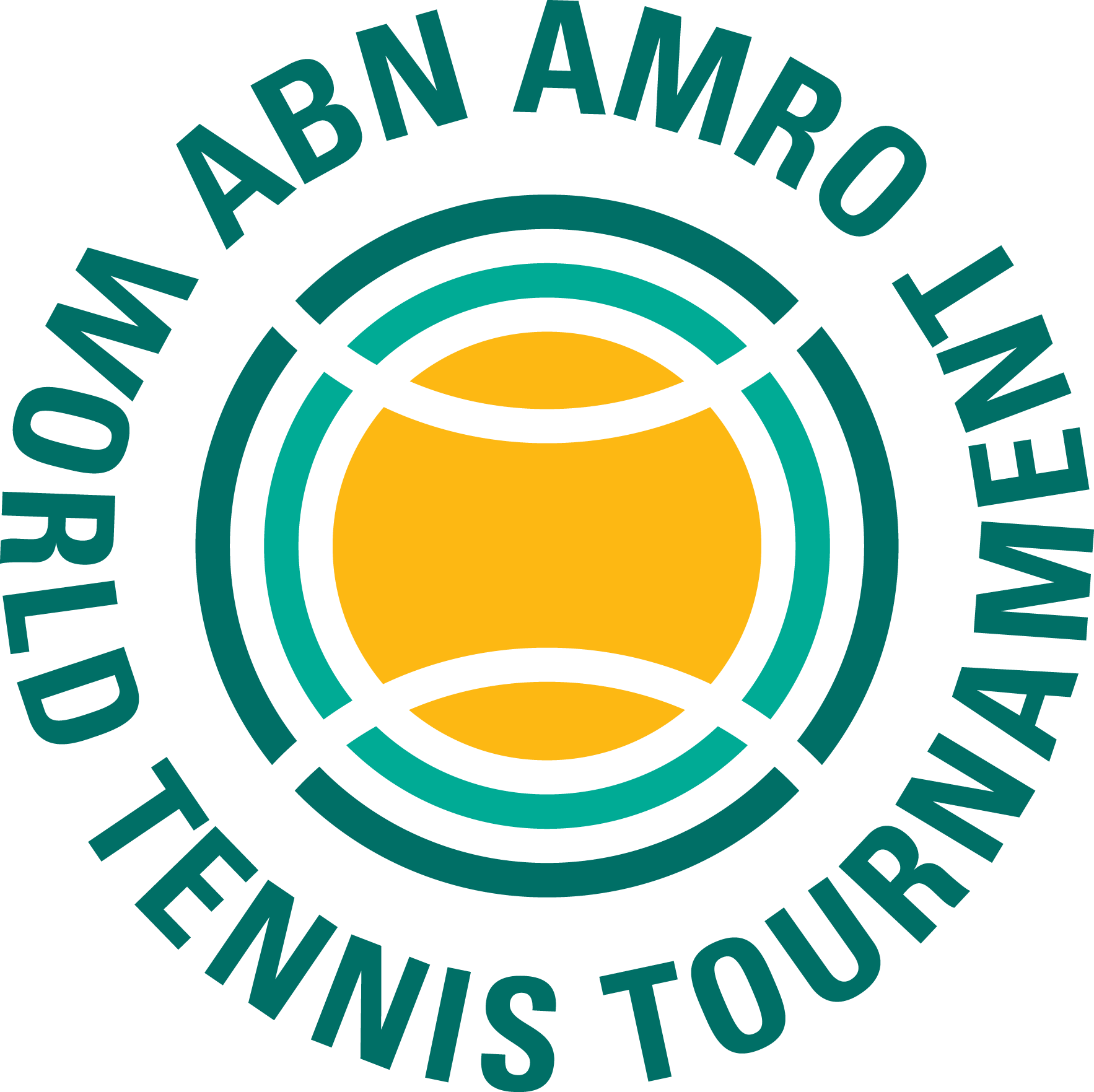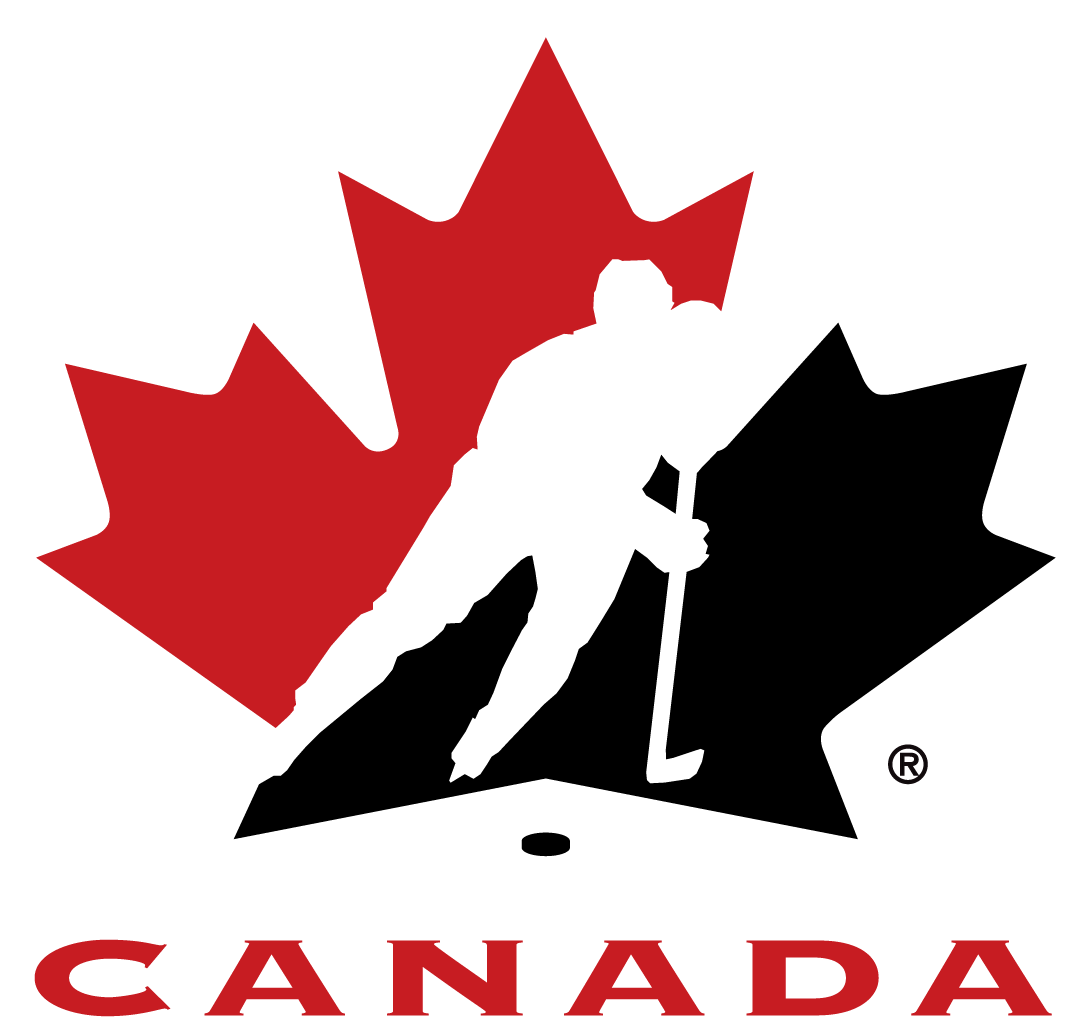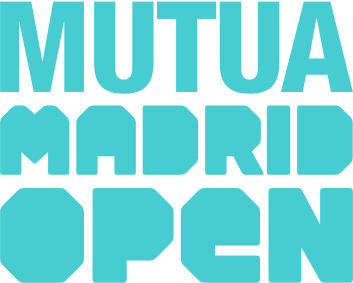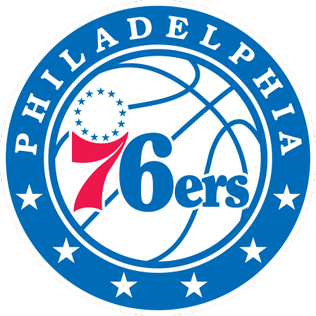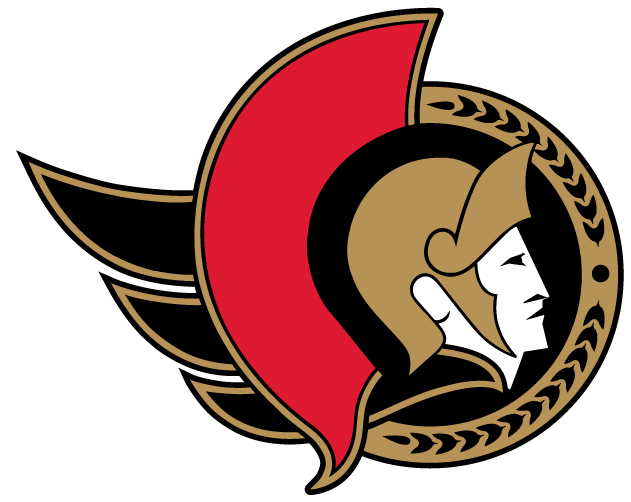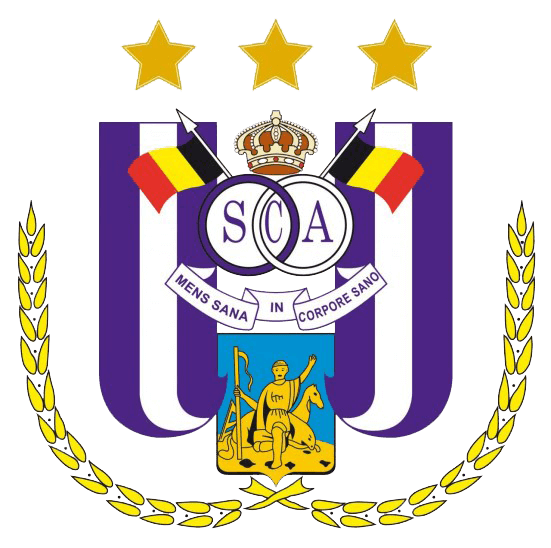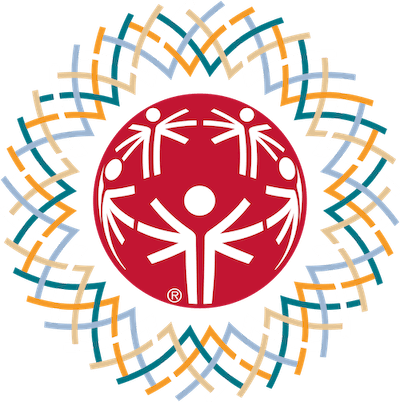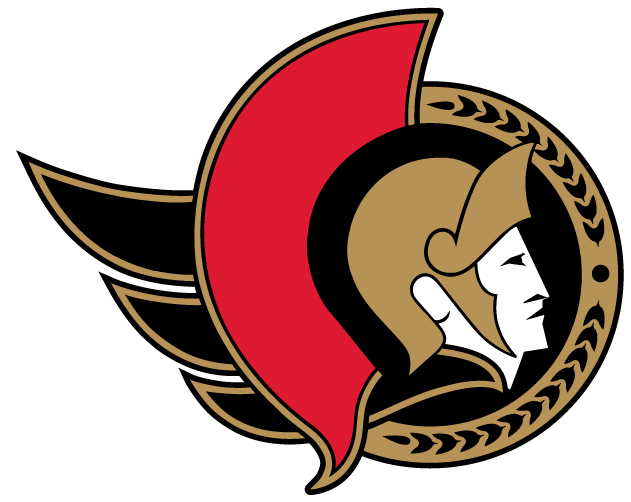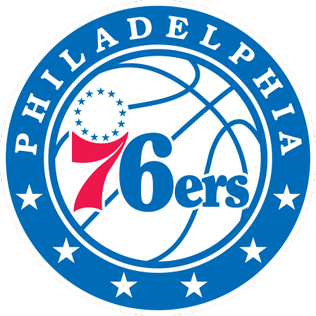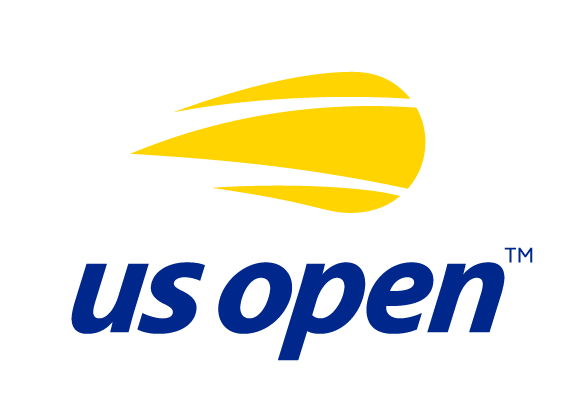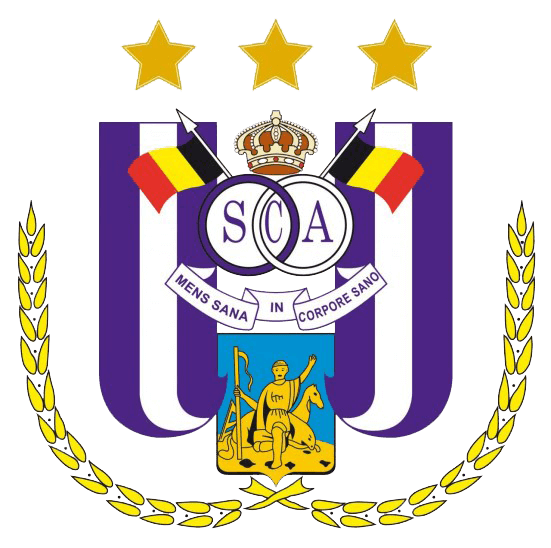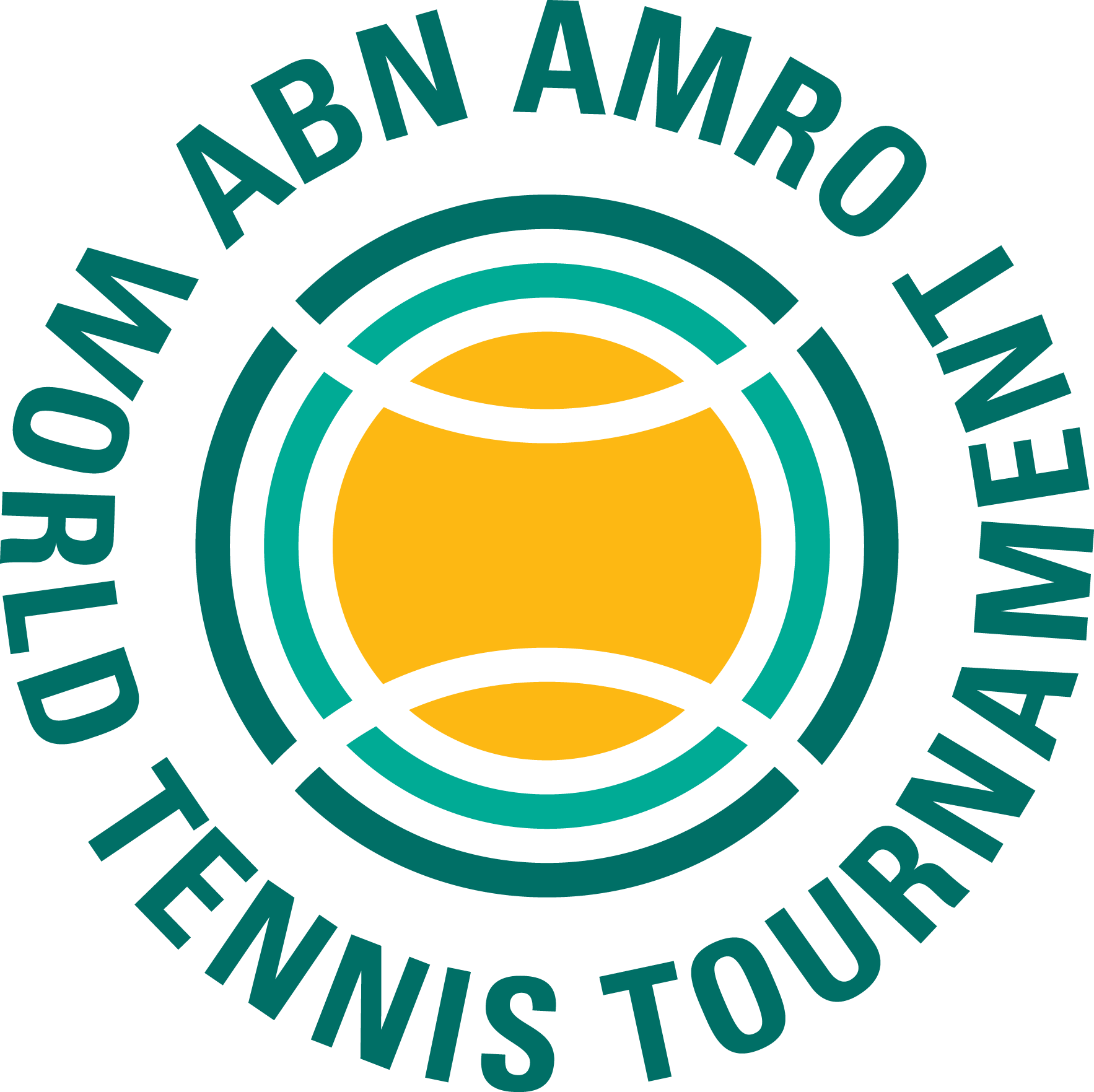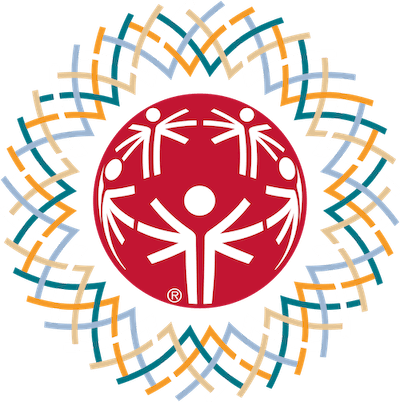 2015: Prototypes & Probing
Brizi's founders created the first iteration of Brizi's web livestream and remote-trigger app and deployed them at local fashion and award shows. This led to an engagement with a professional football team, who was looking to ramp up fan engagement with Brizi in stadiums. The first BriziCam was born.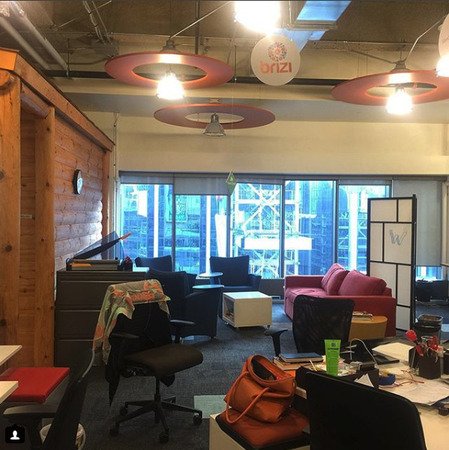 BriziCam launched with their first NBA team & first overseas arena, all the way in New Zealand. What started as a simple exercise in imagination turned quickly into a fan engagement and sponsorship offering, where photos were branded in an authentic way. Seeing its success with NBA fans, that same summer, BriziCam launched with international tennis crowds such as the US Open followed by the Australian Open.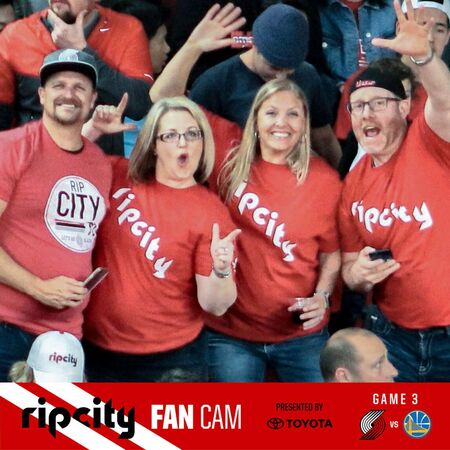 With a wide-spanning global network and almost $10B in total portfolio market cap, Brizi joined the Techstars portfolio within its Boston chapter. The team resettled in Toronto, Canada later that year as the number of BriziCam deployments started racking up across NBA teams, European soccer, and Grand Slam tennis. Usage continued to grow, with hundreds of thousands of "Brizi Moments" captured, including two marriage proposals!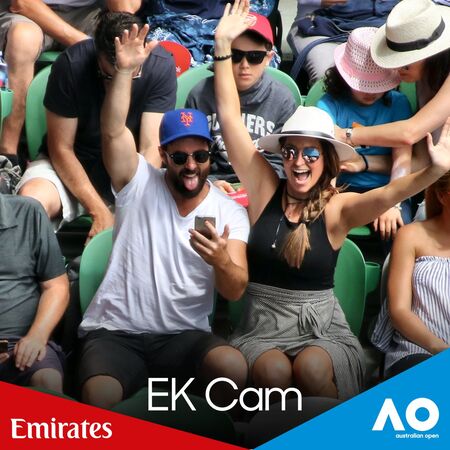 Brizi launched its business intelligence dashboard and standalone BriziCam offering for a select few landmarks. The team scaled out the case studies into college sports and hockey, in addition to professional basketball, tennis, and soccer verticals being served at the time. 2018 also marked Brizi's first institutional funding round led by 2EP.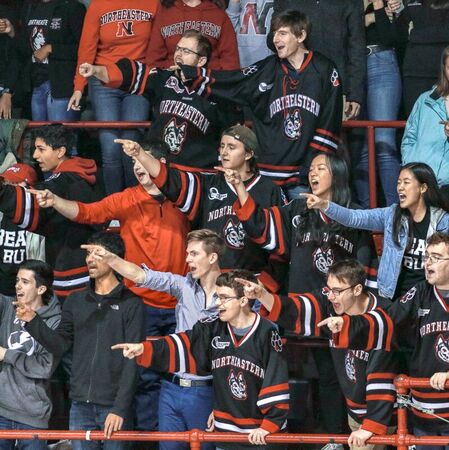 2019: Alliances, Awards & BriziMotion
The Brizi team joined forces with Canon, a great pairing focused on the future of camera technology and user behaviors. Brizi received industry recognition for our innovative take on memorializing event experiences, winning awards in both European and US markets. The product team also brought to life video capture in the form of short looping clips we call BriziMotion!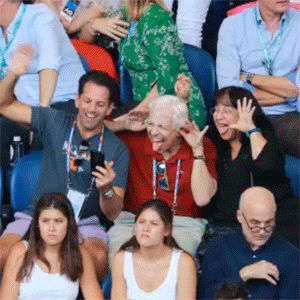 2020: Change is the Only Constant
Not only was it transitioning to work from home, it was a time of fundamental change for the sports & entertainment industry. When growth was suddenly halted during the global shutdown, it presented a rare opportunity to tackle new problems Brizi was well-positioned to solve. Stay tuned for upcoming launches of new applications of our audience-controlled camera technology.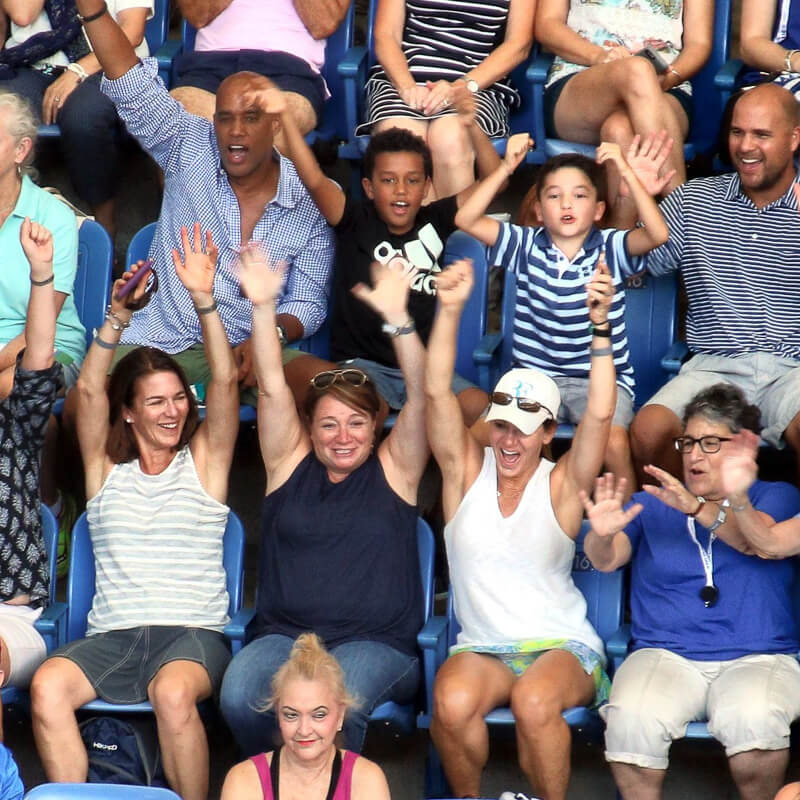 As Brizi's story continues, have you considered being a part of a small, agile and passionate team? Check out our open roles on our Careers Page.