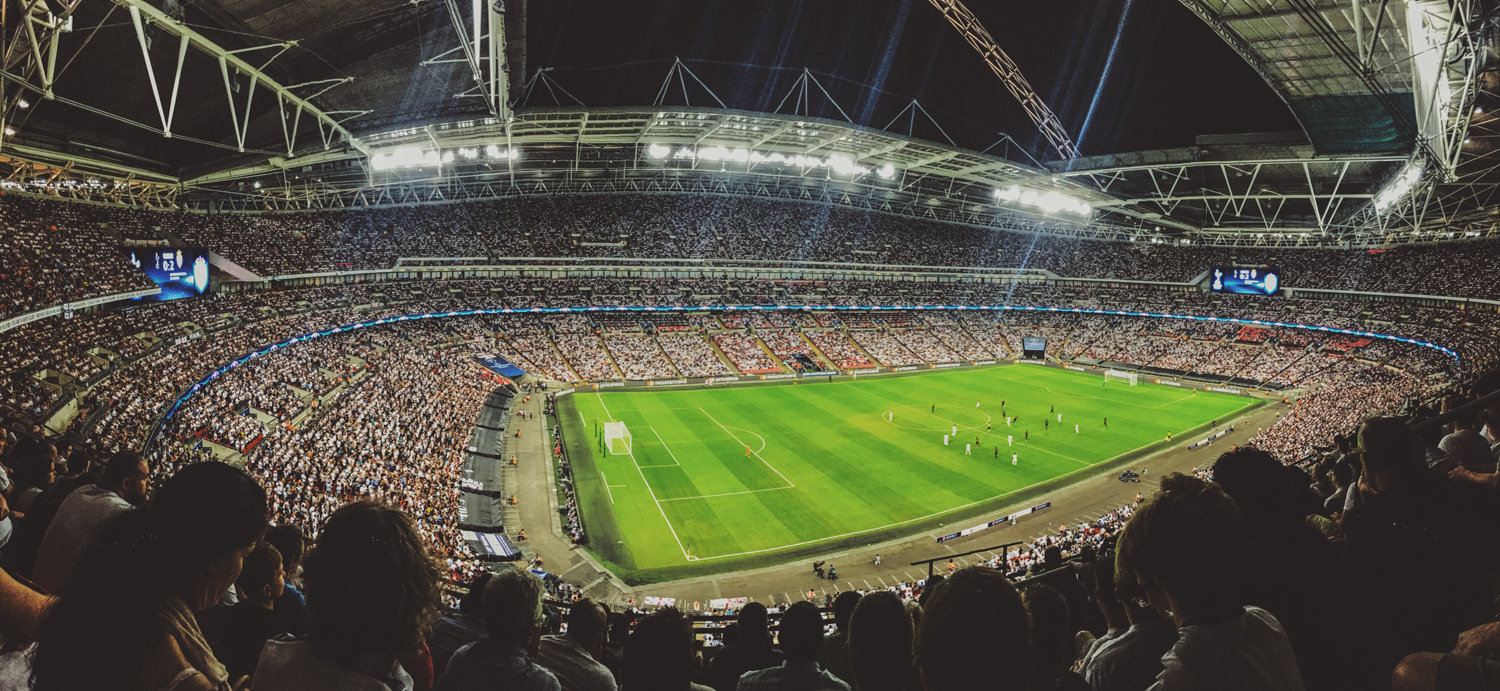 Our Mission is to capture moments worth remembering.
Brizi is a venture-backed tech company based in Toronto and Boston. We are re-imagining the "group photo"-taking experience. Gone are the days of carrying around a tripod or selfie stick, we help our customers and users tell better stories around meaningful moments.
 We let anyone tap into nearby cameras to capture group memories at iconic places, as if users were controlling their own native camera app, except now from a perfectly positioned vantage point. Today, you can find Brizi at well-known sports venues and cultural landmarks across 4 continents.
Boston Innovations Class of '17
Writing an article?
Make sure to check out the press hub.
A Brief Timeline of Brizi
Prototypes & Probing

How would tapping into nearby cameras with your smartphone look & feel? Brizi's founders created the first iteration of Brizi's web livestream and remote-trigger app and deployed them at local fashion and award shows. This led to an engagement with a professional football team, who was looking to ramp up fan engagement with Brizi in stadiums. The first BriziCam was born.

Launching BriziCam

The first case study caught the eye of a few NBA executives, and that Spring BriziCam launched with their first NBA team & first overseas arena, all the way in New Zealand. What started as a simple exercise in imagination turned quickly into a fan engagement and sponsorship offering, where photos can be branded in an authentic way.

A Grand Slam

Seeing its success with NBA fans, that same Summer, BriziCam launched with international tennis crowds such as the US Open followed by the Australian Open. The team tripled in size to keep up with the demand and the product engineering team continued to enable ways rightsholders, brands, and consumers can engage with each other effectively through sporting events.

Growing Together

Momentum was building and a few technology accelerators heard about what Brizi was up to. With a wide-spanning global network and almost $10B in total portfolio market cap, Brizi joined the Techstars portfolio within its Boston chapter. The mentorship led by seasoned-entrepreneurs and executives helped Brizi outlined the growth trajectory and brought it to the next level.

Onwards & Upwards

The team resettled in Toronto, Canada and doubled its team size again. The number of BriziCam deployments started racking up across NBA teams, European soccer, and Grand Slam tennis. Usage continued to grow, with hundreds of thousands of "Brizi Moments" captured, even two marriage proposals.

Network Effect

Brizi rebrands as a "group memory" company, launching its business intelligence dashboard and standalone BriziCam offering for a select few landmarks. The team scaled out the case studies into college sports and hockey, in addition to professional basketball, tennis, and soccer verticals being served at the time.

Intentional Culture Building

Brizi's second annual team offsite took place in Italy up on the rolling hills of Tuscany, near a town called Cortona. From workshops on company culture and teamwork, to hand-making pasta and pesto sauce from scratch, a team day-trip to thermal springs on a set of colorful vespas, and guided meditation sessions with the locals, it was packed with moments to remember.

Scaling with Venture Capital

Having been scrappy with funding growth to date, 2018 marked Brizi's first institutional funding round led by 2EP, a well-respected venture capital firm behind well-known companies such as Harmonix. With the support of an incredible circle of clients, advisors, and partners, Brizi is expanding to anywhere group memories are created and captured.

Building Major Alliances

At Brizi, we are always observing and learning. We found Canon to be a great company to learn from, and it turns out we also have a ton of insights to share with Canon about how the future of camera technology will look and the user behaviors surrounding it. Making it official seemed like the right thing to do, and we are honored to have Eliott Peck, EVP and GM of Canon Imaging Technologies join Brizi's Advisory Board.

…and BEYOND!

As Brizi's story continues, have you considered being a part of a small, agile and passionate team? Check out our open roles on our Careers Page.