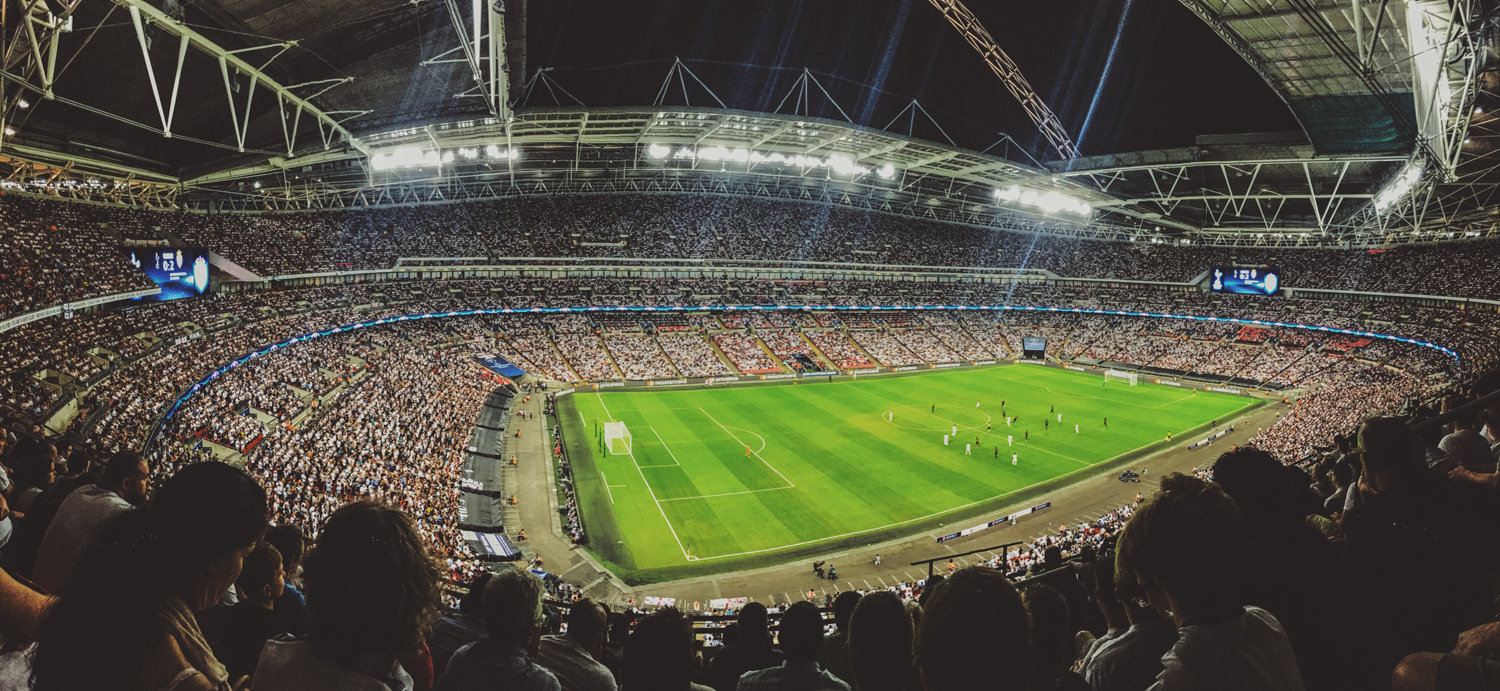 Brizi lets anyone tap into nearby cameras to capture group memories at iconic places. 
We believe the most memorable joy comes from a genuine connection with other humans. Whether it's quality time spent together, or being a part of a meaningful experience, a joyful life lived is simply a collection of amazing group memories.  
In the cluttered age of digital, where our social feeds are filled with pictures of food and internet memes, where did the sharing of meaningful moments go? 
 A moment of joy connected with a timeless experience and a group based memory. That is what we refer to as a Brizi Moment.
Millions of Brizi Moments are transforming every user into an influencer and uncovering powerful consumer insights. Each group memory is tied to a social graph, a location, and an experience that map consumer journeys over time.   
Boston Innovations Class of '17
Writing an article?
Make sure to check out the press hub.
A Brief Timeline of Brizi
Early Prototypes

We fiddled with the first versions of Brizi technology and deployed them to fashion and award shows. We then built a prototype for sports venues, realizing the powerful nature of capturing memories in such a hotspot of amazing experiences. 

Official Launch

We officially launched BriziCam after partnering with the most forward-thinking sports organizations, so fans can use BriziCam completely free of charge. What started as simple fan engagement very quickly helped us evolve into a sponsorship and data company, enabling new ways to allow rightsholders, brands, and consumers to engage with each other.

Rapid Growth

We grew our customer base across NBA teams, European soccer, and Grand Slam tennis. Usage exploded, with hundreds of thousands of Brizi Moments captured. We've even had two marriage proposals!

Stabilization

We are on a mission to build the world's largest network of group memories. This year, we launched a landmarks partnership program and a college sports initiative in addition to the pro sports verticals we serve today.

Raised $2.5M Dollars

2018 has been Brizi's most exciting year so far. We closed $2.5M, lead by 2EP, with the support of our incredible network of mentors, partners, and clients. We are investing in research and development, with the vision of growing Brizi to every iconic location in the world.

Our story continues, want to be a part of it? We're looking for smart, hardworking, and outstanding people to join our team.