We're in the business of creating great memories.

We help people create meaningful memories.

Brizi delivers hundreds of thousands of memories at sports stadiums in 10 countries around the world. Our ambition is to grow to every iconic venue on the globe, and be as ubiquitous as a beer & hot dog at any sporting event. To execute on this vision, we have raised $2.5M in seed from top investors and built a strategic partnership with Canon. We have been establishing a foundation and now are looking to accelerate our growth.
Brizi is the pioneer of fan-controlled camera technologies. Since 2015, we brought our proprietary remote-controlled robotic cameras from idea to venues in a dozen countries around the world. Our ambition is to grow to be a part of every iconic venue on the globe.
To execute on this vision, we are building a team that's as diverse as our customers, with a close-knit culture and a strong set of shared values. Backed by top tech investors from Boston, and a strategic alliance with Canon, whether it's sports, entertainment, or attractions, we create great memories through immersive user-centric product experiences.
We're starting a photo wall.
Come to work at your best, we don't track or limit vacation or sick days
We learn and grow together, with daily huddles and weekly team lunches
Always running rapid experiments, we're an open-minded and curious team
Building up from the ground floor, you'll own a meaningful piece of the upside
Comprehensive medical, drug, dental, vision, physio/chiro, and family coverage
Global Travel Opportunities
Our customers are in iconic venues in 9 countries across 4 continents
No set schedules, optimize work time at your most alert/productive/creative
Office is fully stocked with healthy snacks with a wellness room and massage chair
Inside Toronto's innovation scale-up offices, steps away from CN Tower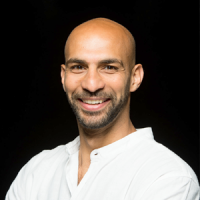 "Whether it's through working on exciting challenges, learning a new topic from a teammate during their Lighting Talk, or enjoying Brizi social events and amazing travel destinations, there are new memories being created every single day."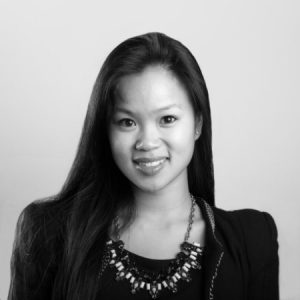 Annie Boileau, Customer Success
"Imagine an environment with the most resourceful engineers, paired with a few humbled software developers, then add in dosages of wildly talented design, marketing and sales individuals, and all held together seamlessly by an operations scientist. That's what I joined here at Brizi, and I couldn't have asked for a better team."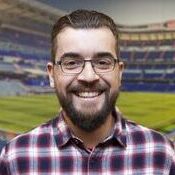 Flavio Rossetto, Software Engineer
"At Brizi, you'll find a brilliant, diverse team working on innovative projects using top-notch technology to change how memories are created, facing challenges that will push you forward and keep you away from any boring routines. Learn and grow together, we take that very seriously."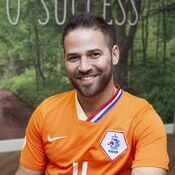 "Working at Brizi has been a life changing experience. Having been in the corporate/marketing world prior, I never had the opportunity to make the same kind of impact that I make at Brizi."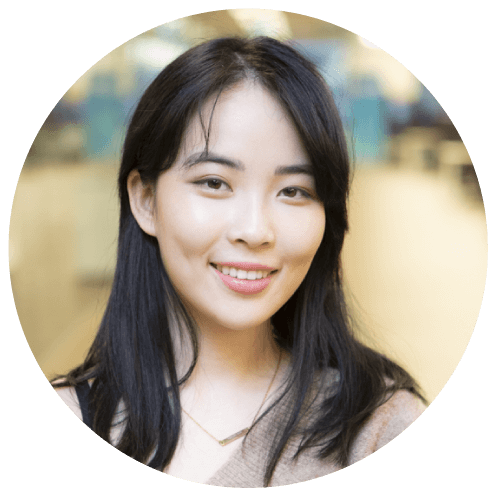 "The culture is top notch. I'm able to be friends with everyone, and it never feels like a drag to come in. I've gotten the opportunity to take risks and try new things constantly, knowing that I have the support and expertise of my team. I would not have grown as much with any other company."
A quick questionnaire from our Current Openings.
A chat with a team member to assess fit on both sides.
A technical exercise or case to test your problem-solving.
Interviews on technical and behavioral competencies.
Don't see a perfect role for you? Want to stay in the loop if something comes up in the future? Simply apply here.