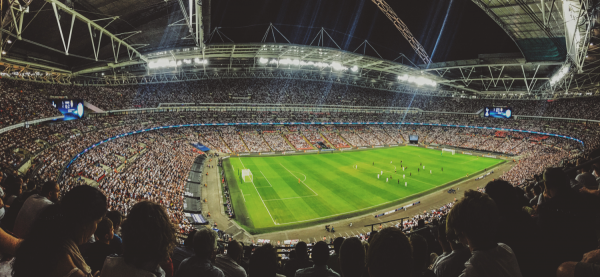 We're building the world's largest network of group memories.
Think back to a time you wanted to capture a moment somewhere cool, but had to give your phone to a stranger, leave someone out, or take a giant head selfie. Brizi changes all that, we let you take control of a robotic camera nearby to get the perfect shot. Since our launch in 2016, we've worked with clients in 7 countries across the NBA, grand slam tennis, European football, and landmarks.
As a company, we believe that our competitive advantage is our ability to recruit and develop a world-class team. We invest in people with demonstrated potential, people who ask smart questions, and have the ability to figure things out along the way. In fact, we're looking to double our team this year, and at our size, you'll have a major influence and play a pivotal role in our growth!
Brizi is looking for outstanding individuals to join our team. If you love technology, problem-solving, user experience, and being constantly challenged, consider us family!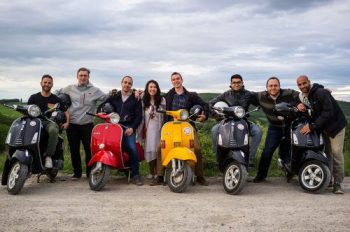 directions_bike
Be Our Best Selves,
Inspire Others
rowing
Embrace the Struggle
& enjoy the journey
flare
Mission-Driven,
Goal-Oriented
"As a software engineer at Brizi, I have had endless opportunities to expand and polish my technical skills. The well-defined and efficient product development process helps capitalize my domain knowledge, while exploring the cutting edge of software practices and technologies. I love two aspects of Brizi the most: having the full ownership of my work, and working with a team of brilliant individuals."
"Whether it's through working on exciting challenges, learning a new topic from a teammate during their Lighting Talk, or enjoying Brizi social events and amazing travel destinations, there are new memories being created every single day."
"Imagine an environment with the most resourceful engineers, paired with a few humbled software developers, then add in dosages of wildly talented design, marketing & sales individuals, and all of this is held together seamlessly by an operations scientist. That's what I joined here at Brizi, and I couldn't have asked for a better team."
"Working at Brizi has been a life changing experience. Having been in the corporate/marketing world prior, I never had the opportunity to make the same kind of impact that I make at Brizi."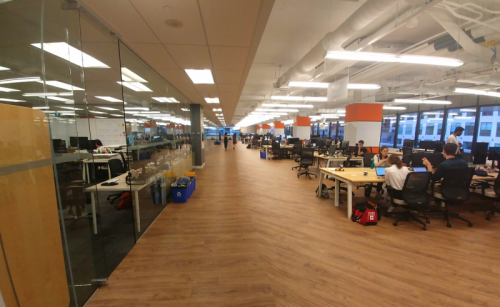 domain
We're located in beautiful downtown Toronto, at OneEleven, a stunning innovation space just steps away from the CN Tower.
We care about your wellbeing. You'll get full medical, dental, and vision benefits to keep you feeling great.
av_timer
Sometimes saying energized means getting away for a bit. We want you to be able to be there for your life's milestones.
tag_faces
We have smoothie hour fridays, fun monthly outings, and big team retreats when possible. Did we mention we have a yacht?
shopping_cart
We have delicious healthy snacks in the office so you can feel energized and focused! (and a kickass coffee machine)
flight_takeoff
You'll have a chance to go to a client tournament and a team destination retreat, so far we've been to Cuba and Tuscany.
work
We care about our work, and we want you there with us. We do this by having every member of the team have a slice of the pie.
alarm_on
Being your best self sometimes means working different. What's important is results, ownership and quality of work.
call_made
Brizi is a fast growing tech company. As our company scales, so do you. As an early member, you'll have significant impact.
Everyone is talking about Brizi
CHIEF MARKETING OFFICER,
PORTLAND TRAIL BLAZERS (NBA)
"The NBA team has been using Brizi, which is an automated camera system [where] fans can obtain the perfect sports-related memories (excerpt from VentureFizz). Hankins states: "We've talked to many many companies, Brizi is one of the only companies out there that truly understands what sports teams want."
MANAGING DIRECTOR,
TECHSTARS BOSTON
"We picked these companies out of applicants from around the world primarily for having the most passionate, talented, and driven founding teams... I'm especially proud of the fact that our continued efforts to increase diversity across the Techstars network are beginning to bear fruit, with [Brizi] being led by a female CEO."
JOURNALIST,
STARTUP HERE TORONTO
"Diversity [drives] an inclusivity that fuels a vibrant startup ecosystem… And Brizi thrives off that diversity. Alongside promoting diversity, the startup is focused on scaling organically and building a culture that talent wants to be a part of."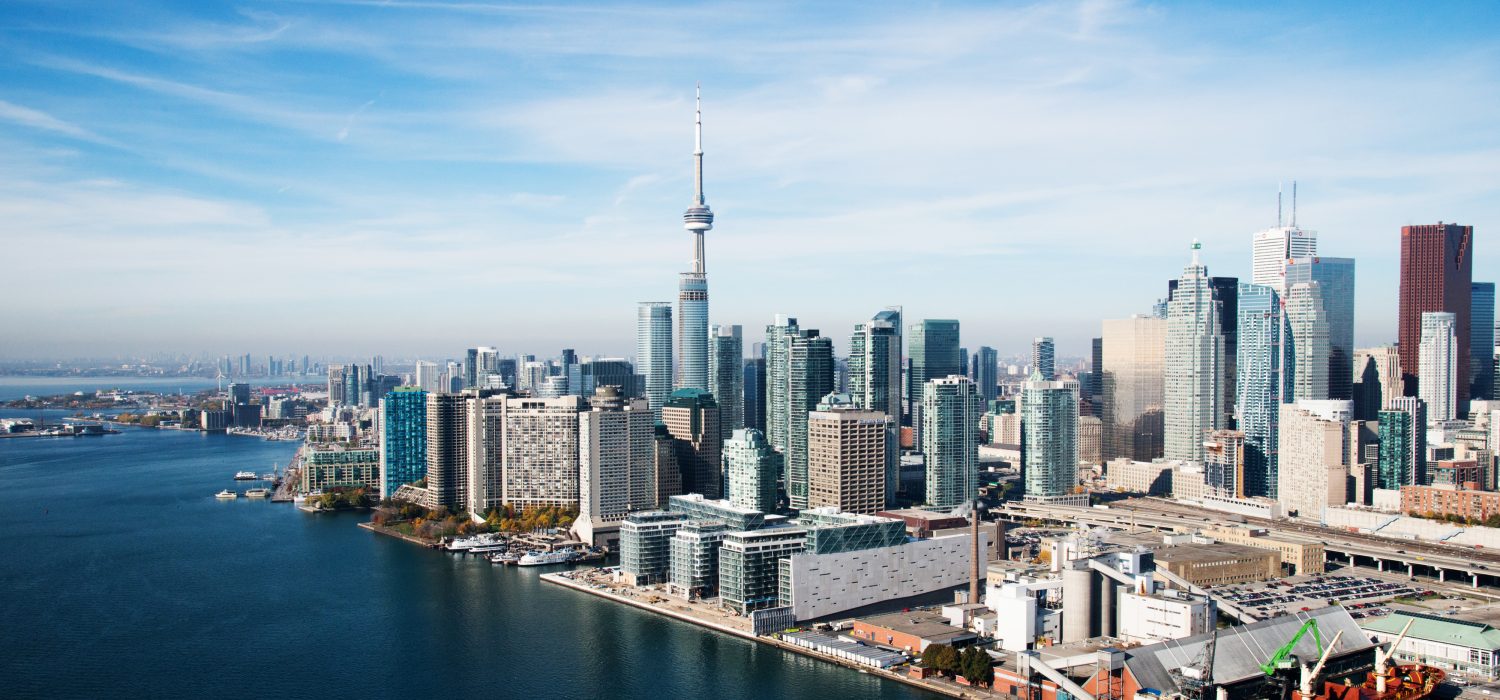 (If you're not here already)
Live and work in one of the fastest growing tech hubs in the world. Toronto is a vibrant and culturally diverse marvel of modern life.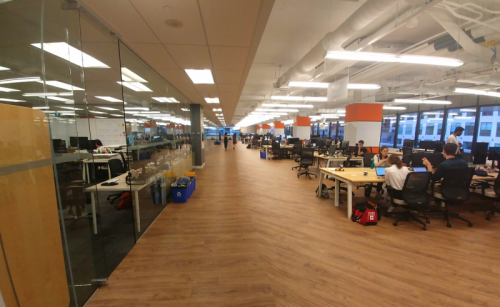 border_color
A quick questionnaire from our Current Openings section.
A quick questionnaire from our Current Openings section.
A quick questionnaire from our Current Openings section.
A chat with someone on our team to assess your cultural fit and experience.
A chat with someone on our team to assess your cultural fit and experience.
A chat with a team member to assess fit on both sides.
settings
You will be provided with a technical exercise or case challenge to test your problem-solving skills.
You will be provided with a technical exercise or case to test problem-solving skills.
A technical exercise or case to
test your problem-solving skills.
forum
Face-to-face interviews that cover both technical and behavioral skills.
Face-to-face interviews covering technical and behavioral skills.