The Return of Fans: Sponsorship Solutions For Sports & Live Entertainment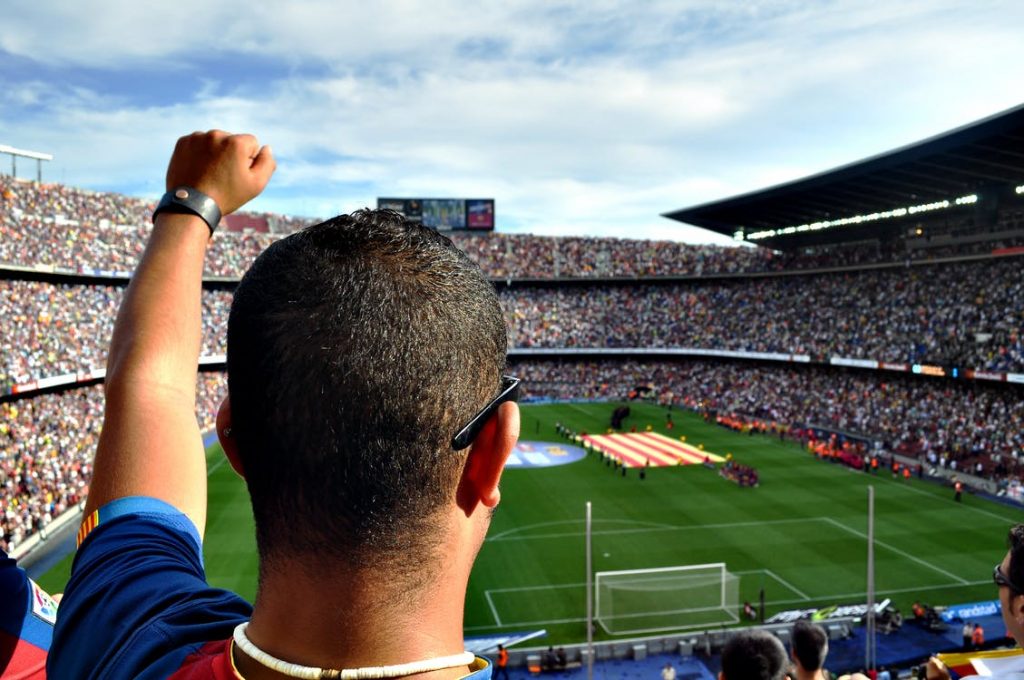 Over the last two-plus years we've seen major shifts and industry changes for sports and live entertainment, which have changed the outlook and approach for both fan engagement and sponsorship opportunities. Countries around the world were forced to close their borders in March of 2020, and both small businesses and large-scale global companies were plunged into an era of uncertainty. Throughout this period resilient teams have found new and innovative ways, to realign their organization's objectives with strategies that work in a "Post" COVID-19 era.
The Current Landscape
As we fast forward to the summer of 2022, it is now an exciting time for companies everywhere as they start to see the resurgence of both local and global work. Companies were forced to evolve and re-engage a different consumer landscape by establishing new objectives and strategies to embrace the new norm. These past few years have provided many with an opportunity to reflect. Not only has it allowed companies to strategize how they'd like to interact with their customers or fans moving forward, but it's also increased the need for these companies to deliver meaningful ROI for both their organization and their customers.
Specifically, sports and live entertainment events are regaining momentum, and there are strong indications that fans are eager to make their way back into venues and create lasting memories with their friends and family. But with the insurgency of multi-screened armchair sports watching, the need to attract fans to venues is critical. Fans now have access to an abundance of content they never had before. According to Nielsen's 2022 Global Sports Marketing Report, over 46% of Gen Z sports fans are using apps on their phone while watching a sports game, and 43% are specifically on a social media platform. With the addition of non-traditional media channels, expansive content, deeper insights and data on players and teams, you really don't have to go far to be entertained. This is the perfect timing for venues, sports properties, and brands to invest in 'consumer first' strategies to deliver a meaningful and lasting in-venue experience for fans through the integration of innovative digital technology and live event interaction.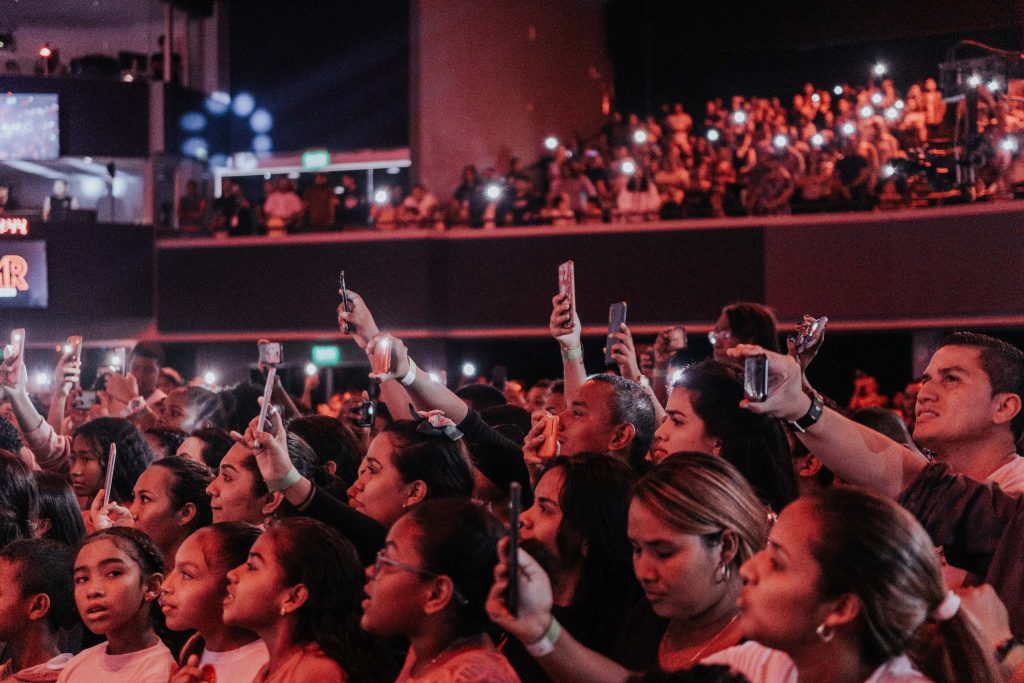 As the growing ubiquity of digital enablement and digitally enhanced fan engagement strategies progress, it presents new opportunities for sports properties and live entertainment events to deliver customizable brand partnerships and individualized fan experiences at scale. However, with these new advancements comes infrastructure investments. As a whole, the industry is still recovering from the effects of COVID-19, and there have been notable challenges felt globally that have affected operating budgets, brand sponsorship investments, and personnel availability. All things that were previously readily available. These challenges must be addressed with a solution-focused approach, to ensure that fans are engaged at this crucial period in time while they're reestablishing their in-person experience expectations.
A Proven Solution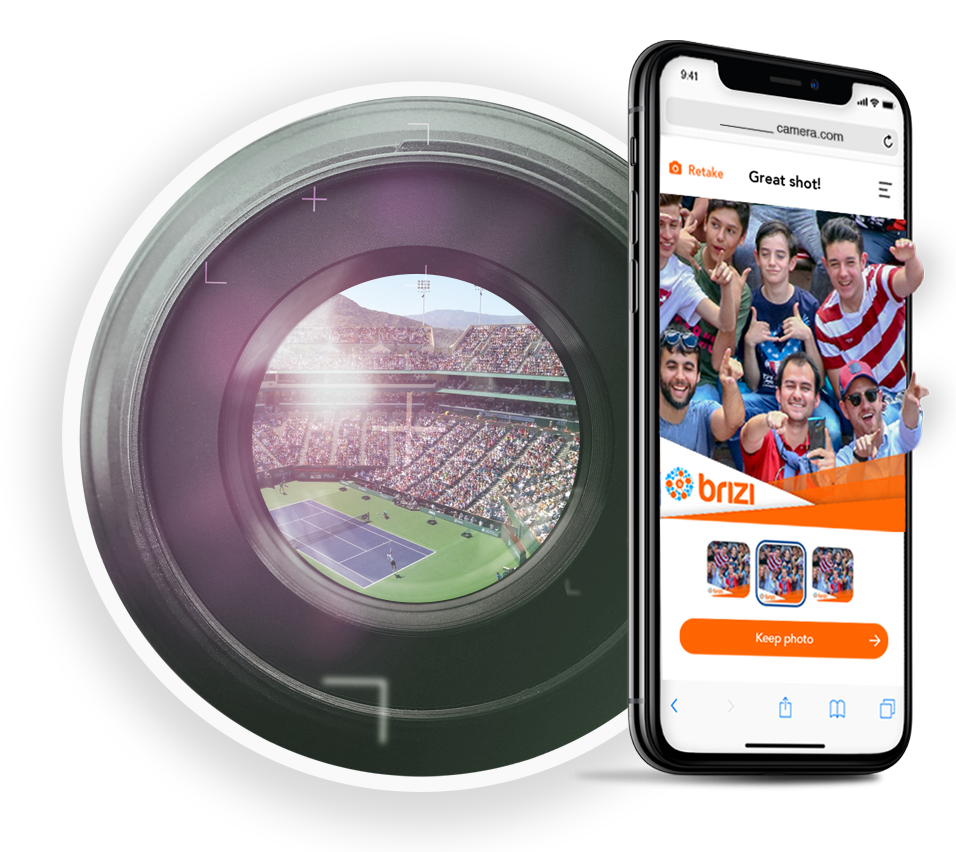 BriziCam is a fan-first engagement tool that can be leveraged to put fans in control. It puts venue cameras into the control of the fan, and its high-quality images allow any fan to become a micro-influencer in their social network. As an award-winning proven solution, BriziCam can simultaneously increase fan engagement and sponsorship revenue while only taking up one line item in any company's restructured "Post" COVID-19 budget. Easily customizable for any sport, BriziCam can be linked to any brand or sponsor in an authentic and seamless way. Their proprietary software lets fans control in-venue cameras, and takes away the need for any activation staff. BriziCam also provides a data analytics dashboard for brands and properties to review event activation metrics in real-time, allowing their team to work with partners to ensure all critical business objectives are met. This innovative tool is ready to be added to any sponsorship portfolio of revenue-increasing assets.
Recent Activations With BriziCam
Several partners and organizations have recently leveraged BriziCam this year to add to their holistic approach to fan engagement. BriziCam was recently activated in March at the 2022 NHL Heritage Classic in Hamilton, Ontario. This merger of an in-venue physical event and a digital activation is in line with Deloitte's 2022 Sports Industry Outlook Report. The report highlights that industry-leading organizations are focusing on digital enhancements that leverage social media for fan engagement to provide added value to their physical events. BriziCam can customize its seamless sharing options to any targeted social media channel, to ensure fans can quickly update their social media network with their in-venue branded picture!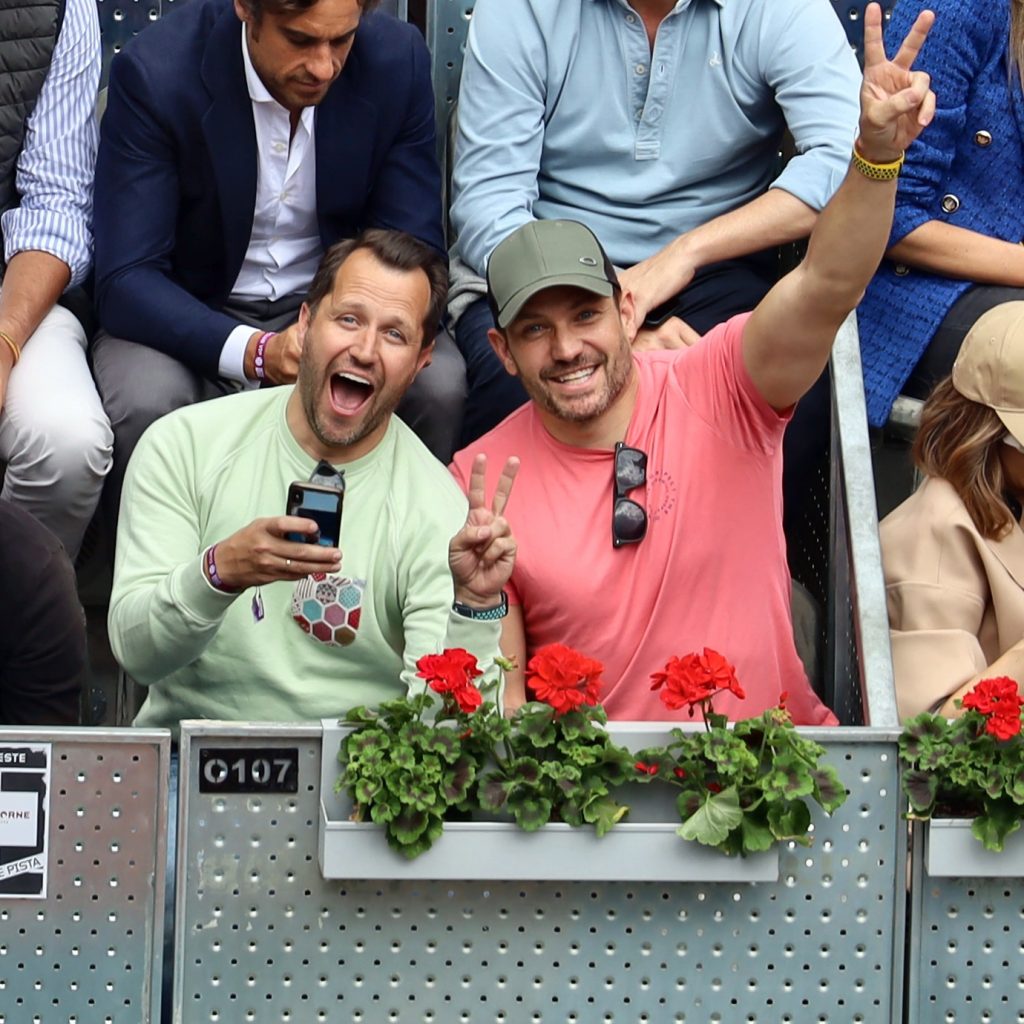 BriziCam most recently activated overseas at the 2022 @Mutua Madrid Open. This event was held in Madrid Spain and has been a long-standing partnership for BriziCam. The fans of the Madrid Open have developed a familiarity with the platform of a fan-controlled camera and have come to expect it as a returning fan engagement experience. In 2022 the Madrid Open and BriziCam saw tremendous growth in results vs. 2019 pre-covid numbers, with an increase of 13% in fan engagement. To no surprise, the event also held a 72% share rate on all of its images captured over the event's 13 days period, expanding its presence on social networks.
The Mutua Madrid Open team was very happy exceeding their objectives this year and was pleased to have BriziCam back again. "We have been partners with BriziCam for 5 years and they continue to excite the fans and deliver strong results for our event. The thousands of fan pictures and the fan data provided is a great resource. " – Javier Garcia Rio Head of Marketing, Mutua Madrid Open

Looking Ahead
With many organizations and companies starting to regain momentum in the back half of 2022, there has never been a better time to implement new and innovative technology into your fan engagement strategy. Not only can BriziCam be a value-add to an existing sponsorship agreement to drive revenue, but its fan analytics allows companies to build relationships post-game. If you're looking to take your fan engagement strategy to the next level check out the BriziCam website linked below and submit a request for more information!
Interested in how Brizi works for your environment? Head to the Brizi in Your Venue page to find out!
I liked this article | I didn't like it
RESOURCES:

2022 Sports Industry Outlook – Scouting the Biggest Trends In Sports
Published by: Deloitte [2022]
Nielsen – Fans are Changing The Game: 2022 Global Sports Marketing Report
Published by: Nielsen Sports [2022]