Sports, Entertainment & Events Technology Trends for 2019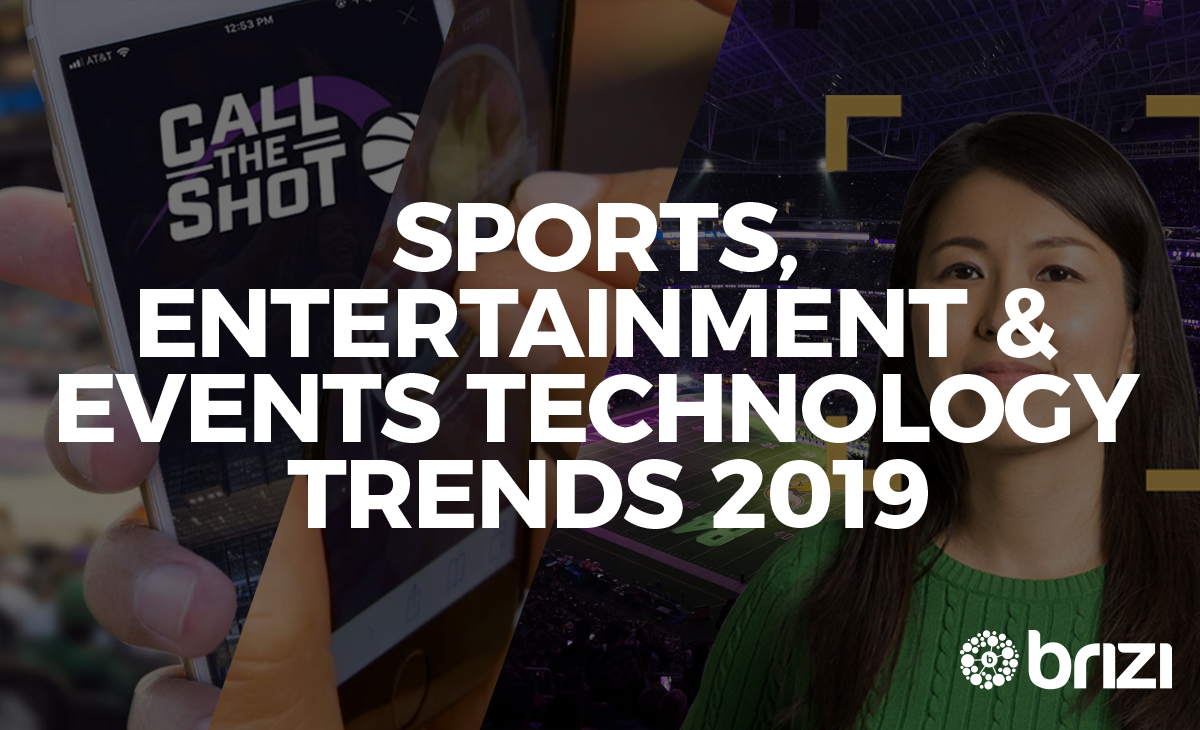 The past year has seen incredible advances in the world of technology. Across every industry, the prevalence of digital interactions and interconnectivity has led to a need for increased personalization and specificity among products and solutions.
The sports, entertainment and events technology sector is no different. Emerging themes we've listed below dominate the industry and provide a roadmap for where it's headed in the future.
Personalized data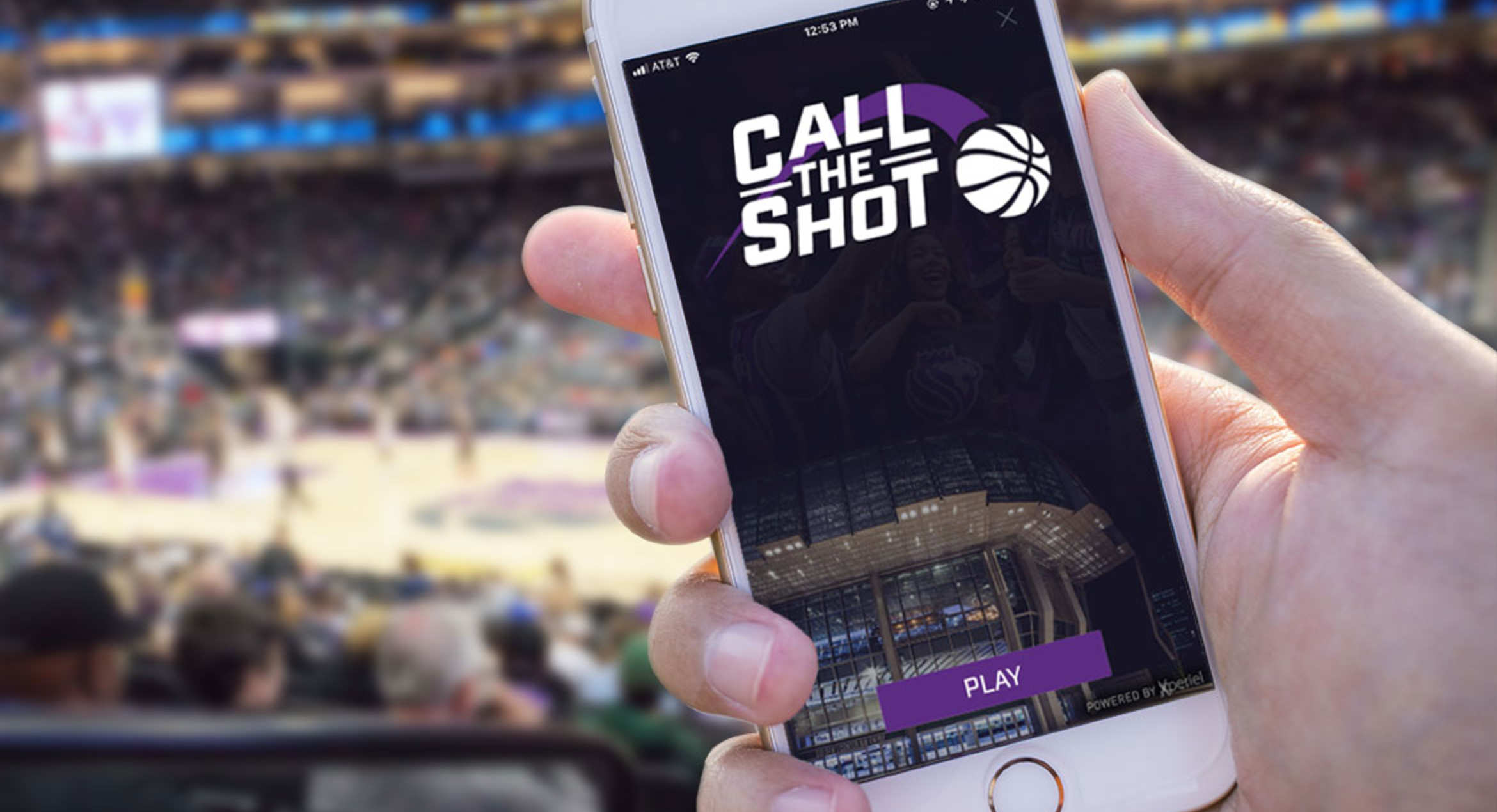 The age of digitization has brought about an entire "data economy". With more people accessing the internet via a multitude of smart devices than ever before, brands have a wealth of historical data at their disposal. Being able to understand consumer behavior allows for increased personalization of user experiences.
Nowhere is this more prevalent than in sports, entertainment & events industries, with industry leaders needing to consistently fill seats through high-quality fan engagement. Companies like Xperiel have uncovered how to best leverage event data to power insights enhancing traditional activations like a giveaway. Through their app, described as a "game controller" for stadium experiences, they work with sports teams like the Sacramento Kings and the New York Jets to help build branding opportunities, create value for team sponsors, and above all, create a sophisticated immersive experience for fans.
Smart stadiums like the ones Xperiel and its partners are creating are the wave of the future in event technology. Without data, and sufficient measurement, however, it's hard to discover what really works. Event technology specialists must keep their finger on the pulse using agile data collection methodologies in order to anticipate and act on trends.
Capture the moment
Modern fans are looking for more than ever before, they expect the experience around the main event to be just as compelling as the core experience. Providing new and innovative ways for fans to create memories and interact with properties and sponsors is an exceptionally valuable competitive advantage.
Fans have always desired to capture their moment while at the game, traditionally that meant taking a selfie, or handing your phone to a stranger. Now with technologies like BriziCam, fans are able to directly tap into perfectly positioned, professional cameras, to capture their best moment from the game with everyone in the shot. These sorts of technologies are likely to become more prevalent at events, as fans, brands, teams and entertainers, are looking to connect with each other, more than ever before.
Enhanced event atmosphere through AR tech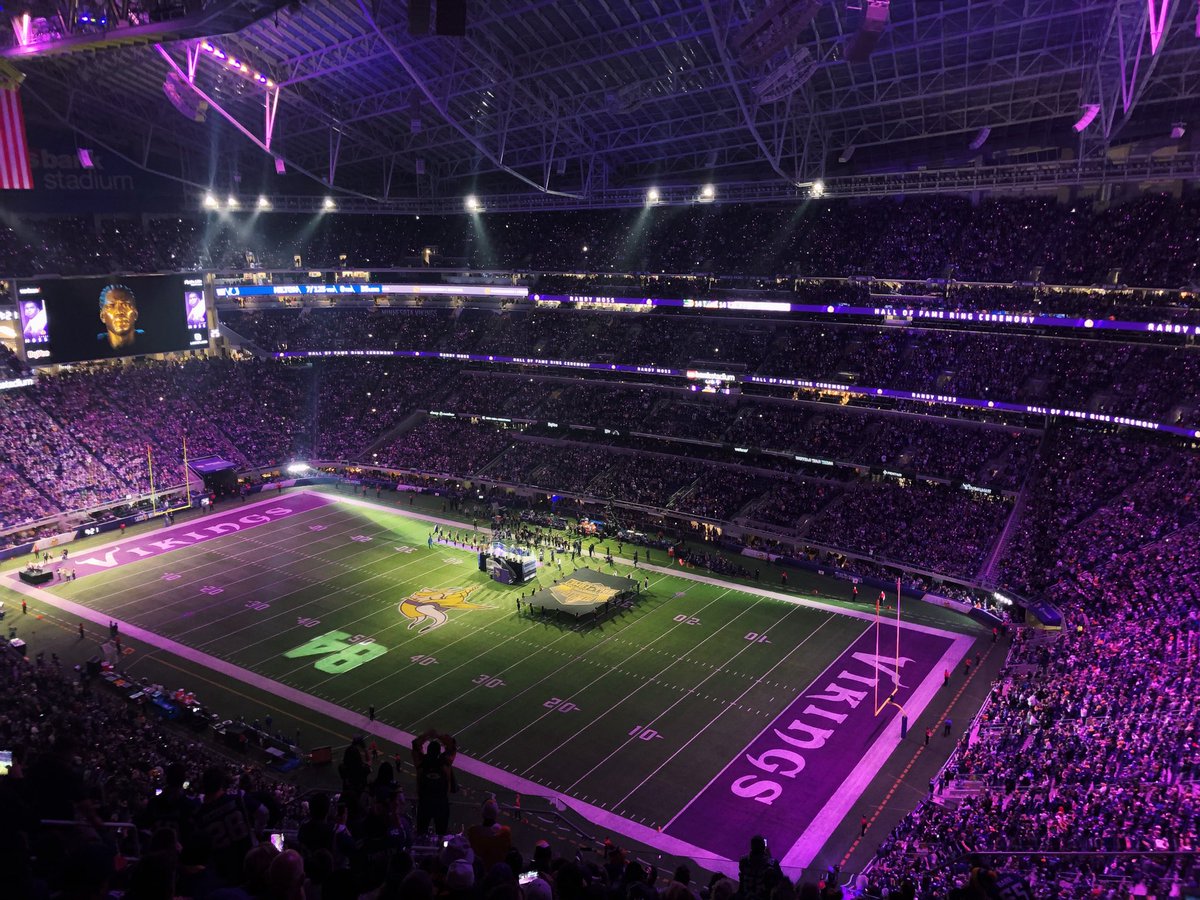 Another way to increase the success of events is through the incorporation of atmospheric effects that enhance the general aesthetic and help to influence moods. For example, subtle shifts in color meant to convey a specific emotion, as seen when the 3M Company and the Minnesota Vikings lit their stadium with "Purple Glow" to boost fan morale.
Creating the ultimate fan experience can incorporate more than lighting and mood music. Augmented reality (AR) has grown in popularity as a cost-effective and impactful way to create an immersive experience that can be accessed via a digital display or mobile device. The nature of AR means that a digital overlay of text or imagery gets superimposed onto a user's real-world view, providing a multilayered fan experience. Event staff can leverage AR programs by creating interactive apps, scannable and downloadable assets, and mini experiences such as Barcelona and Viber teaming up to create an interactive "player journey" for fans to virtually interact with players and even sign mock contracts.
AR technology goes beyond the venue to foster larger communities via at home second screen experiences, and also by leveraging gamification and brand associations to push products and giveaways, as seen in the case of Pizza Hut. In a collaboration with the NFL as the league's official "pizza sponsor", the company developed a digital platform called "The Game Plan" that offered in-app prizes, coupons, and an in-app AR game played using a smartphone and a special edition pizza box. This is one example of how emerging event technology is helping drive value for sponsors, allowing stadiums to offer increasingly elevated experiences for fans.
AI-powered event logistics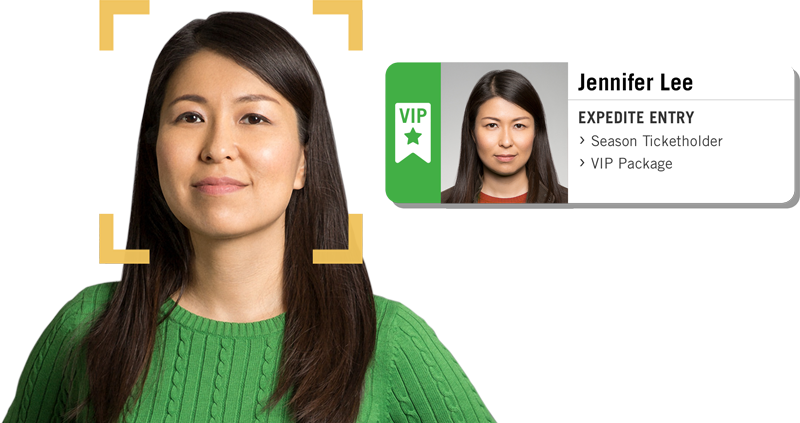 According to Gartner, artificial intelligence (AI) remains one of the top strategic technologies for 2019 and beyond. There are numerous AI-driven applications being used by event strategists. One of the most common is chatbots. Chatbot applications use a range of fairly simple AI algorithms to more complex machine learning models in order to understand and respond to a number of queries. While not an exact facsimile of interfacing with an actual human, chatbots help busy ticket sales and customer service representatives expedite some of the more time-consuming administrative tasks, such as answering FAQs and entering support tickets.
Additionally, AI can support modern facial recognition software for live events, making it easier to keep attendees safe. FaceFirst, a company offering such software for concerts, stadiums, and other public locations, uses biometric surveillance technology to keep out banned fans, identify important guests and other VIPs, as well as any violent offenders who pose a safety risk to an event.
As we enter 2019, technologists must look to the future of events to develop the best solutions to address modern logistical, advertorial, and security issues. Emerging technologies like the ones above have the potential to transform the way people experience live sports and other events.
—
Sara Carter Co-Founder/Editor for Enlightened-Digital