We've talked to many many companies, Brizi is one of the only companies out there that truly understands what sports teams want.
Chief Marketing Officer,
Portland Trail Blazers (NBA)
Brizi is a marriage between social sharing and event technology… bring together the excitement that people get when their face is on that big screen, with the ability to share that with their entire universe.
Managing Director of Ticket Sales & Digital Strategy,
USTA (US OPEN)
[Sponsors] want that touch; Brizi gives them that deeper integration to move beyond the marks and the logos.
Senior Vice President, Digital Media
Learfield Sports
What generates a great user experience is for fans to feel like they are part of the tournament. Brizi allows them to capture the lifelong memory of being in the Caja Magica watching the Madrid Open.
Head of Marketing,
Muta Madrid Open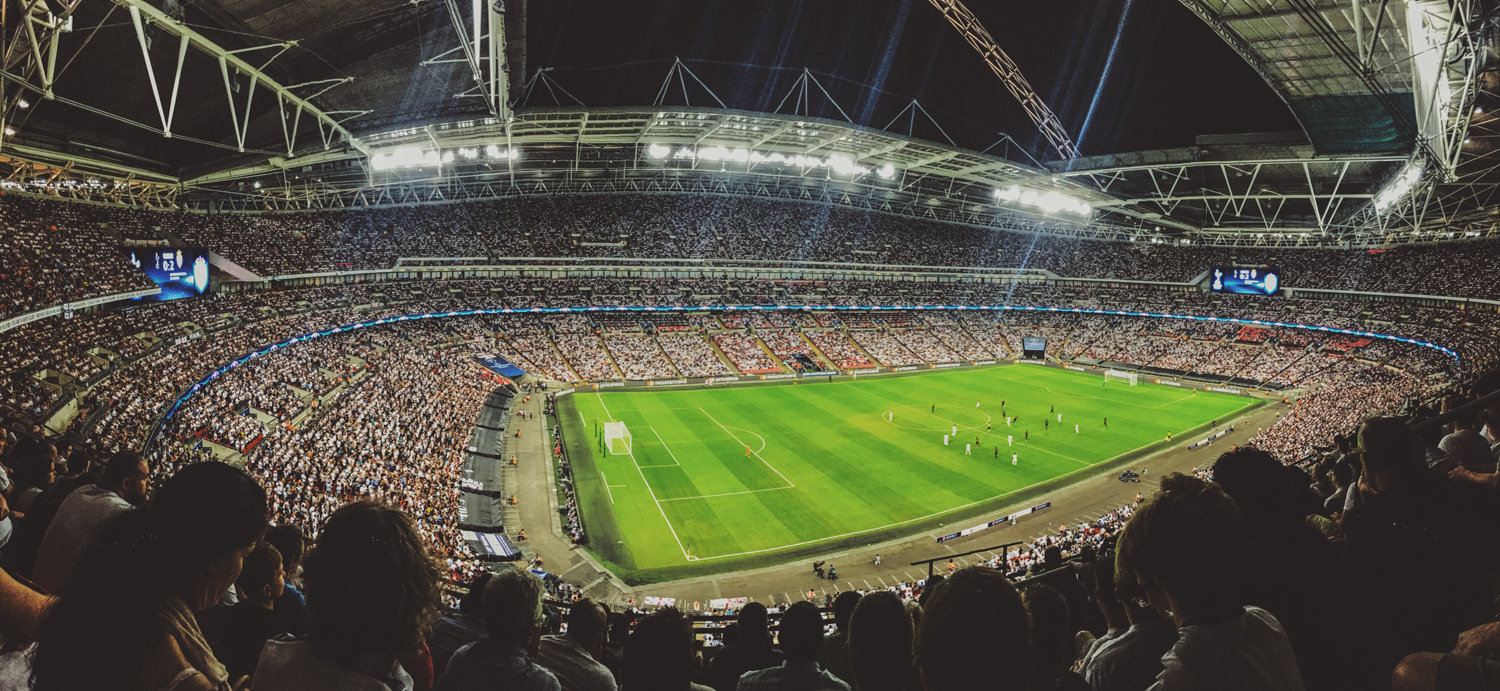 How it Works for
Rights Holders
Hey!