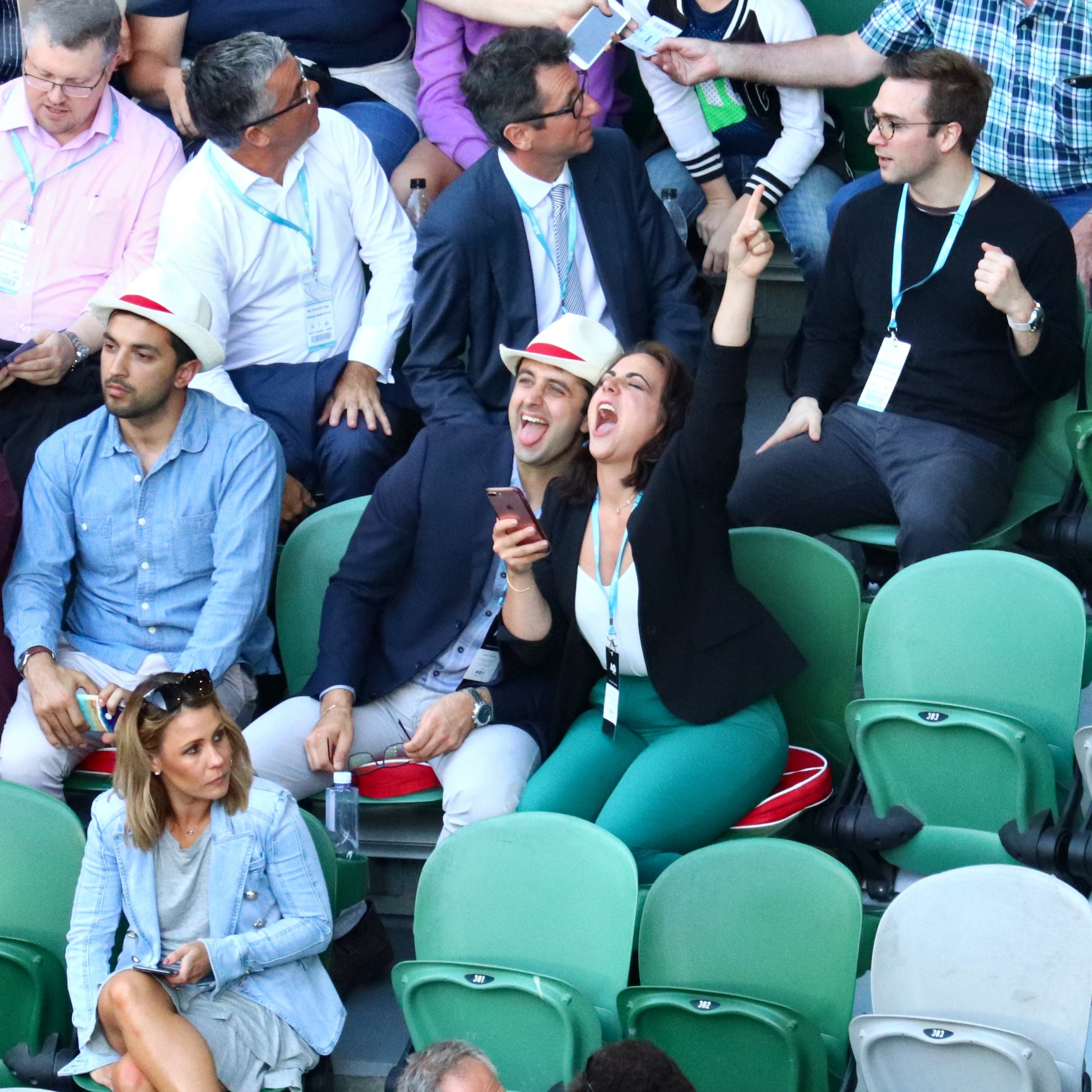 Brizi is a ground-breaking visual experience that brings the thrill of controlling a robotic camera to capture group memories, transforming every user into an influencer and uncovering powerful consumer insights.
We're deployed in 7 countries, working with leading brands across NBA basketball, European soccer, and Grand Slam tennis.
Toronto Headquarters:
325 Front St W
Toronto, ON M5V 2Y1
Boston Office: 
50 Milk St, Suite 1600
Boston, MA 02109, United States
Brisbane Office:
2A George St,
Brisbane City QLD 4000, Australia
Get in Touch, We'd Love to Chat.