Posts Tagged 'innovative sponsor activations'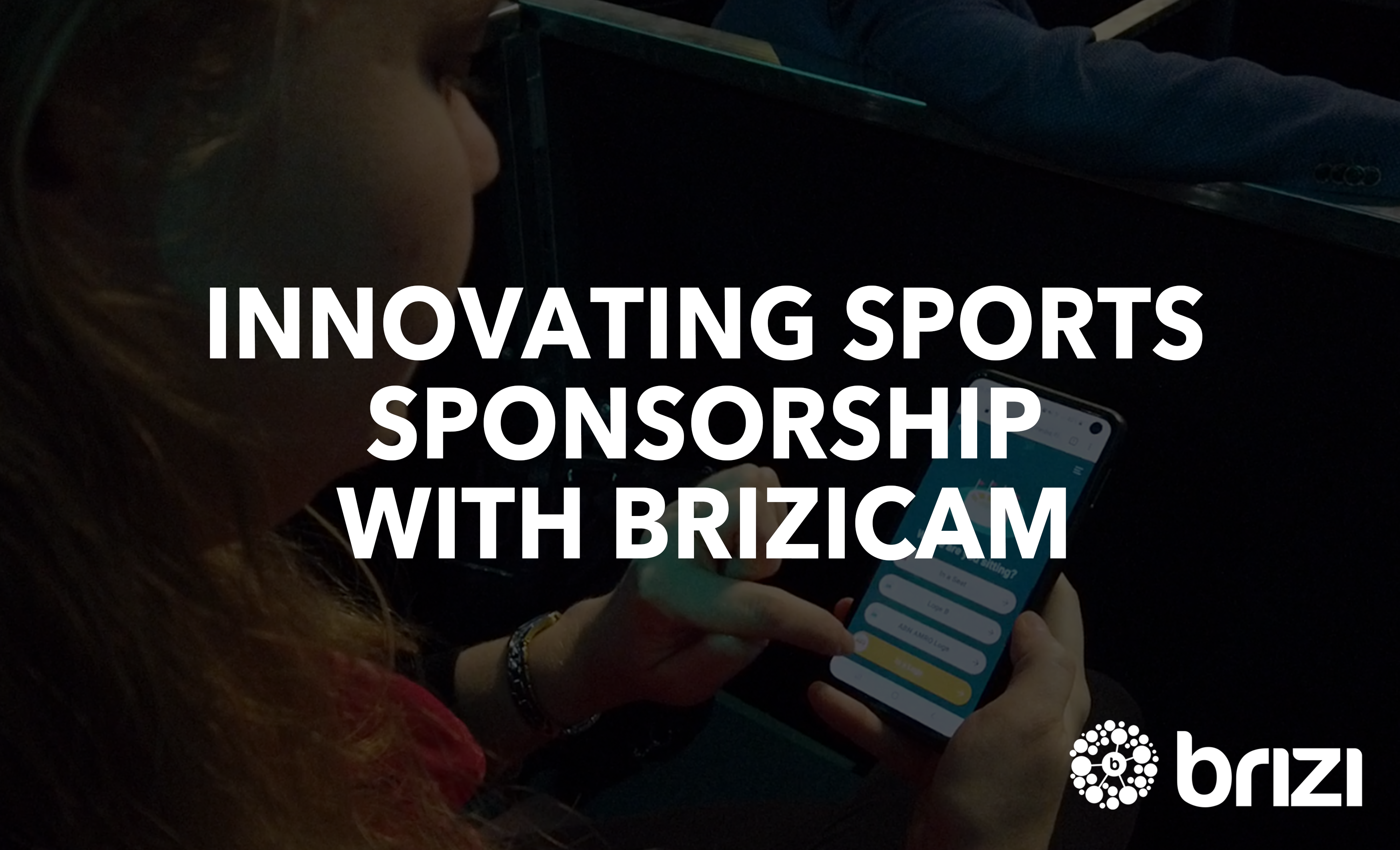 A look at how Brizi has been able to bring brand sponsorships to the next level with our innovative fan engagement technology.
Read More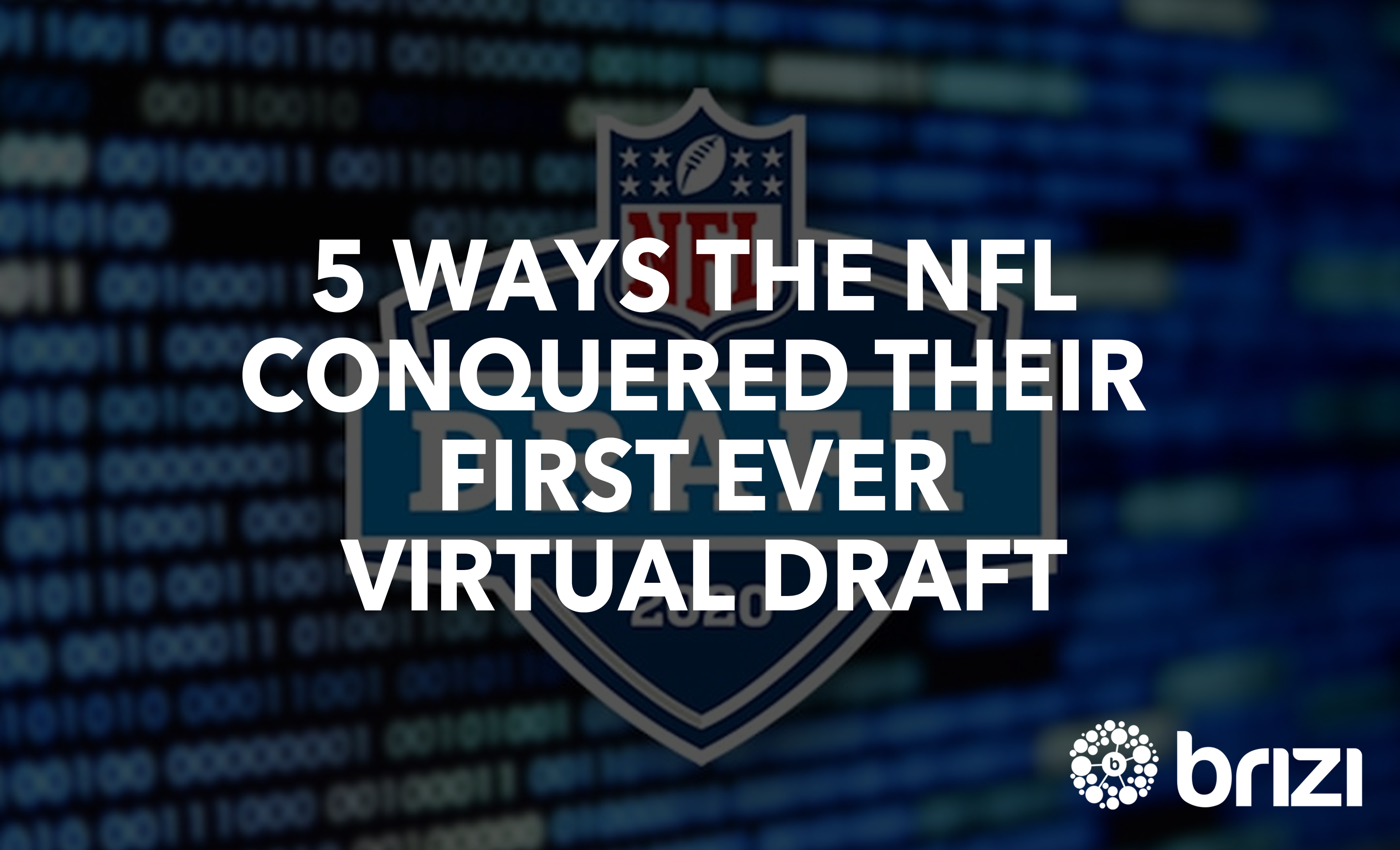 With sports globally being put on a temporary pause, sports fans are inevitably looking for anything and everything to peak some of that inherent suspense and unpredictability we're all missing through those live games that are no longer. The NFL Draft was the closest thing we're going to get to live sports for a while and because of it, sports fans everywhere were counting down the minutes to the big event.
Read More