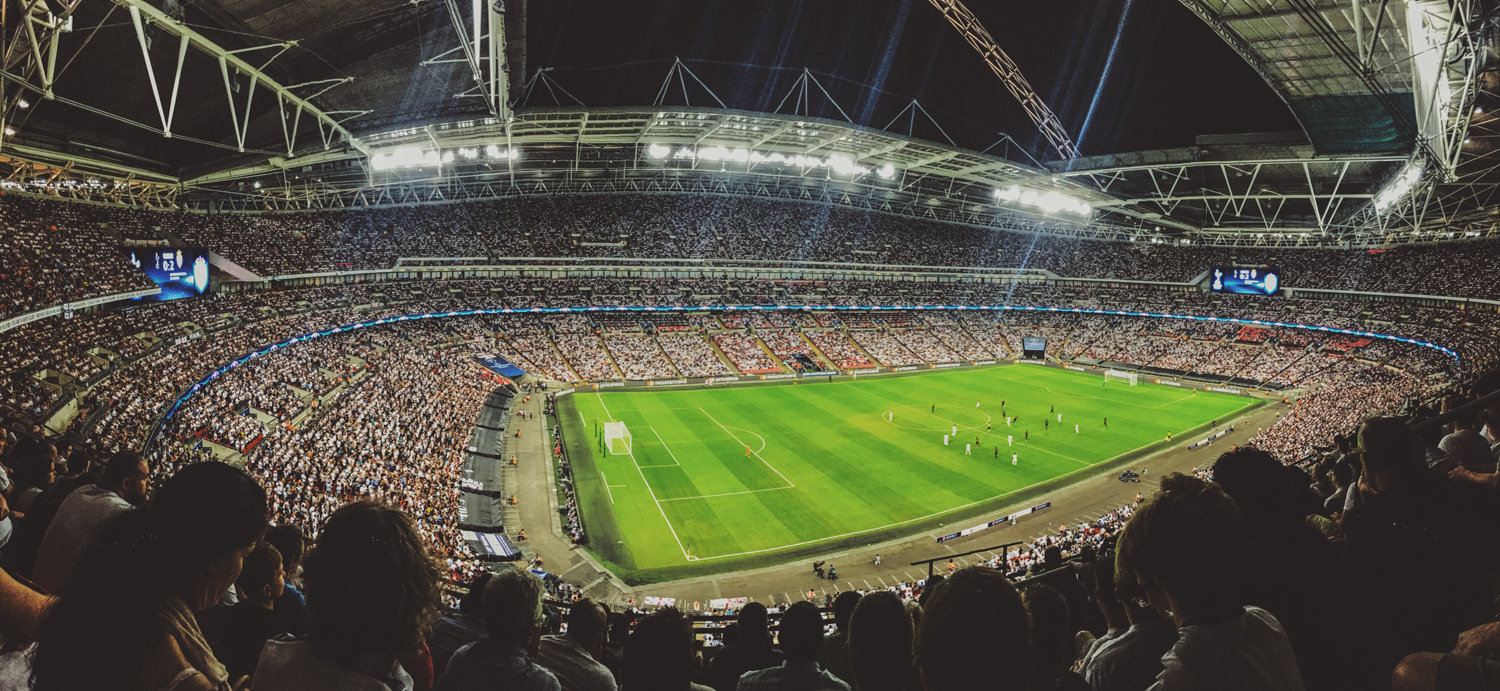 NBA PLAYOFFS
PORTLAND TRAIL BLAZERS
The Portland Trail Blazers are known for having one of the top fanbases in the NBA. During the NBA Western Conference Series 1 Playoffs, they set their sights high to give their fans the best experience possible with Brizi.
Get In Touch, We'd Love To Chat.