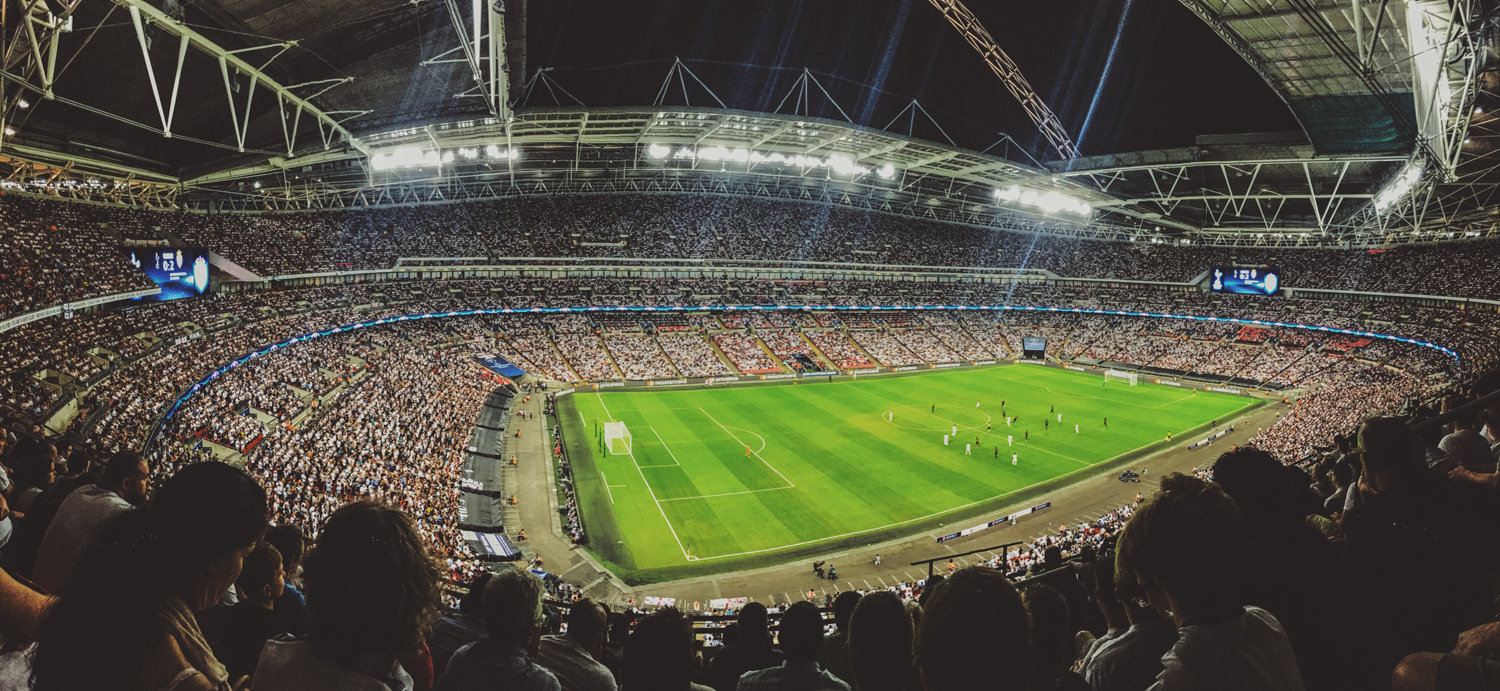 Brizi, pronounced just like "breezy", was founded on la joie de vivre.

Whether it's quality time spent together, or being a part of a meaningful experience, a joyful life lived is simply a collection of amazing group memories. In the cluttered age of digital, where our social feeds are filled with pictures of food and internet memes, where did the sharing of meaningful moments go?
A moment of joy connected with a timeless experience and a group based memory. That's what we call a Brizi Moment. 
Millions of Brizi Moments are transforming every user into an influencer and uncovering powerful consumer insights. Each group memory is tied to a social graph, a location, and an experience that map consumer journeys over time.
[accordions id="1262″]
Meet Our Founders

Press & Media

Press & Media